Bookable on Priceline. Tickets purchased from Priceline today are refundable until tomorrow at 11:29pm ET. Please see this post for directions on how to cancel these tickets.
Limited seats are available on each date.
Always search one-way for 1 seat and then work the search up to the number of seats you need in order to book as many seats on sale as you can.
You can buy extra seats if you want to guarantee empty seats next to you by making the first name of the ticket EXTRASEAT with your last name. You'll even get double your baggage allowance!
Use a card like Sapphire Preferred, Ink Preferred, or Sapphire Reserve to earn 2-3 Chase points per dollar spent and get free trip cancellation/interruption insurance, travel accident insurance, luggage insurance, trip and luggage delay protection, and more!
This fare is in basic economy with no free changes or bags.
JFK to Vancouver dates:
September 27
October 8, 11, 13, 14, 15, 18, 19, 20, 21, 22, 24, 25, 26, 27, 28, 29, 31
November 1, 2, 3, 4, 5, 7, 8, 9, 10, 11, 15, 16
Vancouver to JFK dates:
October: 11, 15, 17, 18, 19 22, 23, 24, 25, 26, 28, 29, 30, 31
November 1, 2, 3, 4, 5, 6, 7, 8, 11, 15
Read Dan's Trip Report on Vancouver here.
---
Using Chase Points:
If you have a Chase Sapphire Reserve card you can redeem points for 1.5 cents each towards travel. If you have a Chase Sapphire Preferred or Chase Ink Preferred you can redeem points for 1.25 cents each towards travel.
You can login to your account and redeem Chase points for travel here. The cost will start at just 18,635 points with a Sapphire Reserve. That rate include all taxes and you will still earn flight miles as well!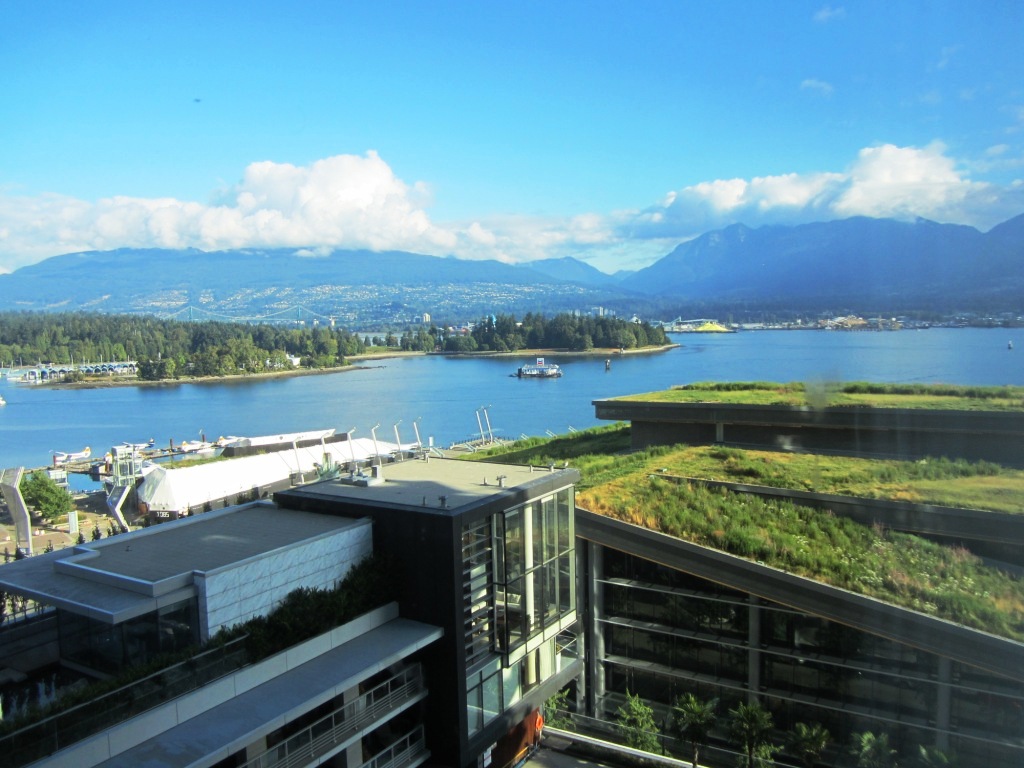 ---
Don't miss another deal!
Signup for free text message or push notification alerts here and you'll be the first to know about every deal!