-Find more articles like this by clicking on the "Trip Notes" tab on top of the DansDeals banner at the top of this site.
Getting to Miami:
–In 2011 we went to Miami in September and boy what a mistake that was.  It was miserably hot and humid, I really can't understand how people function in South Florida between April and October.  Then again Miami folk probably think the same of people living in the cold between November and April.  I have to say I respect (perhaps even with some jealousy) the snowbirds like my grandparents who live in Cleveland for the summer and in South Florida for the winter.  They really have the best of both worlds.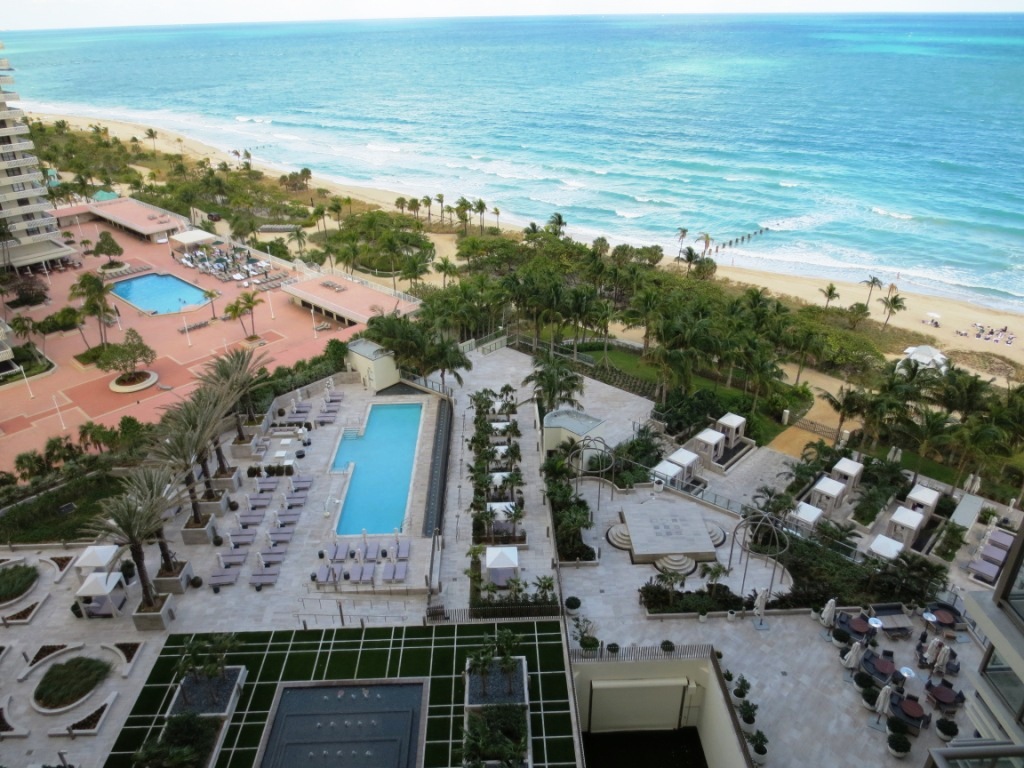 More after the jump…

We were in Miami last week (Sunday-Friday to maximize the Starwood 5th night free award) and this time around the weather was wonderfully mild, though it was overcast and rainy on some days.
-I still hate flying into Miami airport, but that's the price you pay for using Avios.  With a round-trip ticket costing just 15K Avios we booked Rafi his own seat just to guarantee that we'd be able to bring his carseat on the flight.  He recently outgrew his Chicco Keyfit 30, which was a pleasure to travel with.  In December we brought along his humongous Britax convertible carseat, which he slept in on the flights, but it is very heavy and bulky.  After that trip I bought a Cosco Scenara convertible carseat for $39 from Walmart,  It only goes up to 40 pounds, but it's light as a feather compared to the Britax and much less bulky.  The downside is that it's not as plush and he had a harder time falling asleep in it.  We were able to use the same GoGo Babyz Travelmate to push the Cosco Scenara through the airport and we checked the UppaBaby Vista with the rest of our luggage.
American cruelly flies from Cleveland to Miami in a tiny Embraer jungle jet. We deplaned by staircase, were crammed into a shuttle bus, dropped off by gate D60, had to take a train to get closer to baggage claim, walked to the very last baggage claim carousel, walked at least a mile (most of the moving walkways were down) from there with our luggage to the rental car train, the train then takes you to the far offsite rental car facility where you finally get your car.  It's by far the worst shlep of any airport in North America.
-I used the $30 Daily Getaway coupons with Avis and was given a BMW x3 SUV.  The x3 seemed to have a mind of its own and whenever we would open the trunk it would forcefully shut after a few seconds, even with 2 people trying to keep it open.  After getting bonked in the head I complained to Avis and they brought a 5 series Hybrid sedan to the airport.  It's a nice car but the hybrid system is just awful.  Every time you stop, the engine shuts down and as soon as you release the break it roars to life.  It's just downright annoying and it's also not good for when you have a sleeping child in the car.
Hotel:
-The main inspiration for the trip was to try out the S Regis Bal Harbour, which just opened this year.  It's a category 7 hotel which means you either have to burn 30,000 points per night or 15,000 points plus $275 per night.  However, with the sale that ends this month, it's half off and that stacks with 5th night free so 1 night is just 15,000 points and 5 nights is just 12,000 points per night.
-Although SPG.com was showing that junior suites was available when I called the front desk to check on my upgrade status as a SPG Platinum member they denied that there were any available.  When I said that SPG.com was showing availability the agent said that anyway the Junior suites were the same exact size as standard rooms, but they just have a kitchenette which makes the actual useable space for a crib even less.  If I wanted an oceanfront suite I would have to pay an extra $800/night. There were no connecting rooms available.  Due to that we decided to splurge and bring my Mom along for the ride.  She very kindly agreed to come along despite the last minute request and to babysit for 4 nights.  So less than 4 hours before the flight I booked her a 15K Avios ticket on our flight and booked a 2nd room for 5 nights for 12K/night here she and Rafi would stay.  It worked out wonderfully and it allowed me and my wife to be able to do activities during Rafi's naptimes and to go out at night by ourselves and enjoy peaceful dinners.  Thanks Mom!
-As it turned out the rooms are actually quite spacious, much more so than the front desk agent implied on the phone when trying to sell me into a suite.  There is a walk-in closet with a sliding door that easily holds the crib.  Surprisingly this was the first hotel we've stayed in to date where they did not supply any baby bath items with the crib.  The S. Regis in Kauai even gave Rafi a stuffed animal and the Fairmont Vancouver supplied a baby bath, diaper hamper, and a baby bathrobe, but in Bal Harbour you get a bare crib.
The room is furnished very luxuriously and the balcony is massive and very comfortable to relax on.  However, the balconies have no privacy whatsoever which is very disappointing.  But unlike the S. Regis Kauai at least there are balconies!
There was little to no cell service from our 14th floor room.
Service in the hotel is spotty and far from a true luxury experience.  The S. Regis brand really needs to stay in some international Park Hyatt properties to learn a few things about true service.  Perhaps this hotel is just too large to provide great service, but at the prices they charge for a room they're going to have to figure that out.  It takes at least 15 minutes from when you call for your car to be brought up front, however they only leave it up front for a few minutes before they bring it back down, so you either need to have the 15 minutes down to a science or be prepared to play a irksome waiting game.  Sometimes while you wait you think your car is still coming when it fact it's already gone back down.  Once I waited for 30 minutes while the valet attendees tried to figure out where my car even was.  Not what you expect for $40/day valet parking at a luxury hotel.
The hotel was swarming with Orthodox Jews and many recognized me and came over to say hello.  I've just never seen such a high percentage at any other hotel before, though I'm sure the current promo contributed to it.  On the flip side the pools always seemed empty 😀
The elevator system in the hotel is pretty neat, you scan you room key and are directed to a specific elevator.  There are no buttons on the elevator, it takes you directly to your floor.  It's a quick and efficient system and cut down on waiting time and on having to share that awkward elevator silence with strangers as you often are in the elevator alone.
On the final night there was an obnoxiously loud party in the hotel courtyard for the Art Basel VIPs that went until midnight and the rooms simply aren't soundproofed for that.
The hotel is just a block away from The Shul of Bal Harbour, though I'd imagine shabbos in the hotel would be no picnic.  There is a lot of automation in the rooms and the front door of the hotel has a sensor that clicks (perhaps to unlock the door?) when you walk towards it.  I didn't check out the staircases but was told that they too have light sensors.  Another guest told me that they had arranged for the hotel staff to escort them down the stairs and out the door at a specific time on shabbos but the staff never showed up.
In summary, it's a great new property in an excellent location with beautiful large rooms that is way overpriced, stingy with suite upgrades, needs to figure out a privacy solution for the balconies, and needs a lot of help in the service department.
Activities:
-As we seem to do when in places like LA, Miami, and NYC, it's all about experiencing the local kosher cuisine with a couple activities interspersed in between meals.
-The hotel is right across the upscale Bal Harbour shops which are fun to browse even if you're like us and would never buy anything that pricy.  It's also just a block away from Surfside which has a ton of kosher restaurants.  We picked up bagels and good cheese danishes from the kosher grocery store in Surfside on our final evening.
-We went to the nearby Aventura Mall which has more stores than you can ever want to see.
-We bought a Groupon for a Stand-Up Paddling lesson.  Turns out that it takes place in the very polluted channel along Indians Creek Drive and not the Ocean.  I paid extra for a lesson hoping to actually be taught how to stand but the lesson was just a minute long and didn't teach that at all.  Still it was fun paddling ourselves from 25th street to 41st street all alone in the channel, though I do wish the guide had stayed with us to teach.  My wife has the stand-up part down pat, but I guess I'm just not balanced enough to do it standing.
-The Everglades are an hour away and we went to check out the stroller-friendly Anhinga Trail in the national park.  We got to see lots of wildlife, like gators and much more.  Rafi had a blast pointing at all the animals.  It is much more humid though in the Everglades, so be prepared for that.
Restaurants:
-Thai Treat in North Miami has American, Chinese, Indian, Sushi, and Thai food.  The food is definitely edible but none of it tasted terribly authentic.  The Indian food may have been the best as the spring rolls were too oily, the Thai Beef salad (which we had to order after the dreamy version made by Asian) was just iceberg lettuce, cucumber and grilled beef pieces, the Sesame Chicken was far too sweet and soggy, the Chicken Pad Thai didn't have enough flavor, while the Indian Karahi Curry was actually pretty good with new flavors to me. The Israeli background music playing doesn't exactly contribute to a Thai dining experience.  The most unique thing we tried? Tempura fried cheesecake!
-Rare Steakhouse is now in a more spacious location in Tower 41 still in the 41st street area.  The ambiance and spaciousness was nice though service was merely OK.  The Beef Sliders were excellent while the Black Angus Steak was phenomenal.  It was more marbled than I'd prefer, but the flavor and texture were just out of this world.  Truffle fries were good as were the ribs.  The runny chocolate chip cookie was a nice way to top off a very good meal.
-Shemtov's new bigger location (41st St. area) is now much more finished than last year, however the quality of the pizza has noticeably dropped and they stopped making their frozen Cinnamon Mochachino, though the Frappuchino version was good as well. We ordered a portobello mushroom panini but it came on sub bread as they said they were out of panini bread after it was already made.  Then the table over did get a sandwich on Panini bread.  Their Cream of Broccoli soup however is excellent. The calzones are the real bargain on the menu, they are much cheaper than the pizza, are much bigger, and taste awesome. Eggplant Parm Sliders are a fun treat as well and the Asian Salmon wrap is a favorite of my wife's.

-Harbour Grill in Surfside has vastly expanded their location however they just led them to make it even more claustrophobic than before by stuffing in tons of tables which they manage to pack. We literally had people eating a few inches from us. Sushi is still incredible here though my skirt steak, which was the special of the day, was very tough and was a disappointment. Stick with the regular steaks on the menu. The molten chocolate cake can't compare to Le Marais' version. I wasn't a fan of their business practices in last year's review and when my wife went to pick up a burger to go she noticed afterward that they had automatically added an 18% tip on a to-go order. Stay classy there folks.
-Euro Fusion up in Boca Raton is a real treat.  You can eat outside on the lovely water. The menu is very well priced and the foods were top-notch. Sushi was incredible, eggplant stacks with portobello mushrooms were delicious, the blooming onion and nachos were awesome, even kids meals like mac and cheese were excellent. The french onion soup was the lone disappointment as the soup was very runny with barely any onions.
-Golda Restaurant up in Boynton Beach refused to honor the $25 restaurant.com voucher bought just a couple months ago and instead offered just $15 value for it.  We waited nearly 40 minutes to get menus and order before beginning to walk out.  Upon seeing us walking out they finally came over to take our order but they did not have the short ribs in stock that I had heard good things about.  We walked out empty-handed.
-17 Restaurant and Sushi Bar in the South Beach area is quite overpriced, though they happily agreed to accept our Restaurant.com certificate even though it was many years old and back then it said it was only valid for dinner. The Sushi was good as was the Eggplant Parm, Ravioli, and chocolate caramel cake. With a $50 cert bought for $8 the place is a bargain, but otherwise it's really overpriced.
-House of Dog in the 41st Street area is a fun new restaurant styled as a place for guys to hang out. They don't have a current menu online (I can post pictures of the menu if folks would like), but they offer beer-infused hot dogs as well as burgers with dozens of incredible toppings. Now I'm not a big hot dog guy or someone who usually likes beer infused items, but these dogs were delicious.  Wayyy better than Jeff's in LA. The burgers are very good as well. But the real treat are the toppings, my wife went for a Miami Heat burger with chili and jalapeno and I went for the Tijuana with yummy guacamole. But my dog with sauteed onions and pickles was fantastic. There are also dozens of beers from all around the world for you to try out.
-The Frieze in the South Beach/Lincoln Road area is still burning our unreal parve sorbets and Ice creams. I can't understand how the Peanut Butter and the Chocolate mint can be parve. The Champagne sorbet is also a wonderful treat.
-Schakolad in the 41st Street area still smells like walking into the Garden of Eden with their heavenly chocolate creations, hot and cold coffee drinks, and authentic creamy gelatos. It's easily the best cholov yisroel chocolate you'll find on this continent. The owner is fantastic and will guide you through and give you free samples of the chocolate and gelato goodness. The varieties of the caramel chocolates are all incredible, and if you're lucky he may even have sea-salt caramel chocolates on hand which is an explosion of flavors that's hard to comprehend (and admittedly sounds quite weird) without trying. But don't leave without having a caramel turtle, a krispy praline, a peanut butter chocolate truffle, a cheesecake chocolate truffle, and a milk chocolate oreo. The Strawberries and cream and the mint chocolate chip gelato flavors are must-haves as well.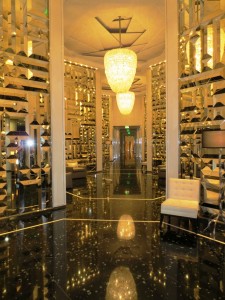 Lobby, S. Regis Bal Harbour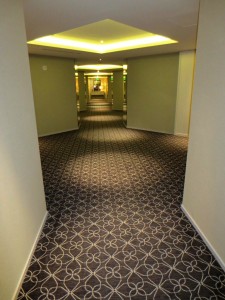 Hallway, S. Regis Bal Harbour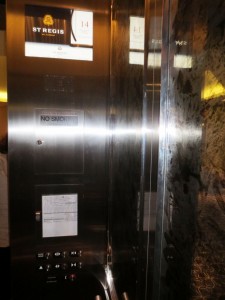 Elevator without floor numbers, S. Regis Bal Harbour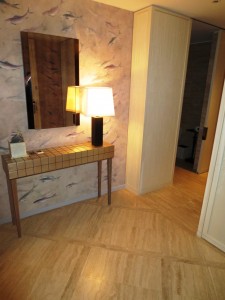 Entryway, Grand Luxe Oceanfront Room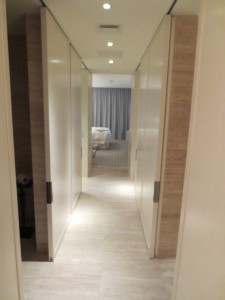 Entryway, Grand Luxe Oceanfront Room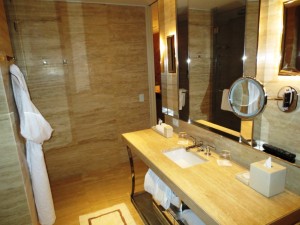 Bathroom, Grand Luxe Oceanfront Room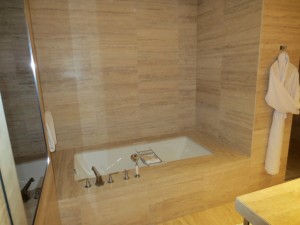 Tub, Grand Luxe Oceanfront Room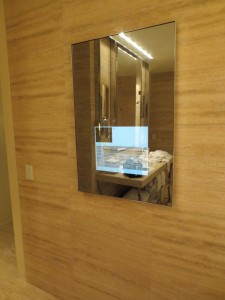 TV in the bathroom mirror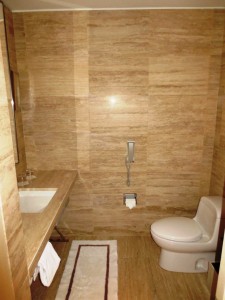 A separate room for the toilet, Grand Luxe Oceanfront Room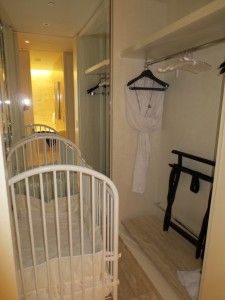 Walk-in closet, Grand Luxe Oceanfront Room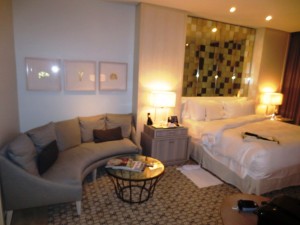 Bedroom, Grand Luxe Oceanfront Room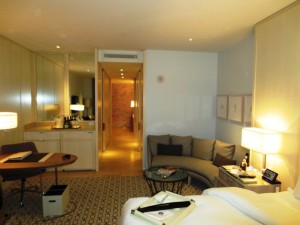 Bedroom, Grand Luxe Oceanfront Room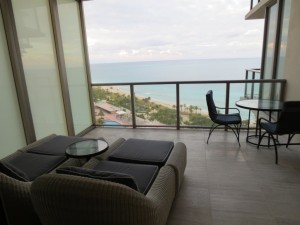 Balcony, Grand Luxe Oceanfront Room
Balcony, Grand Luxe Oceanfront Room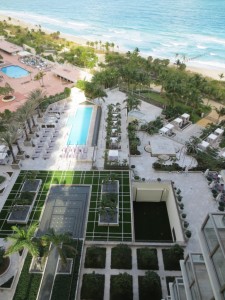 View from the balcony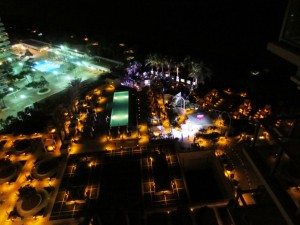 The nighttime party at the S. Regis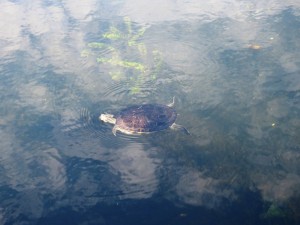 A turtle takes a swim in the Everglades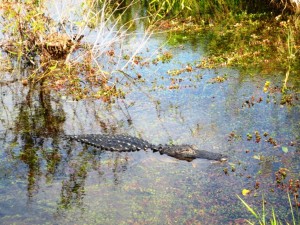 Gators in the glades.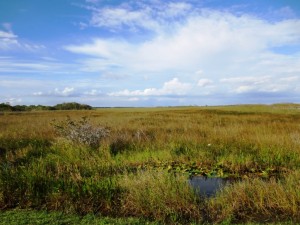 Everglades marshland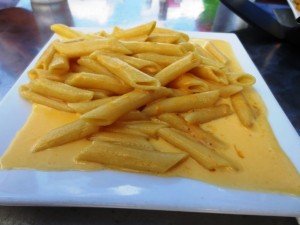 Mac & Cheese kids meal, Euro Fusion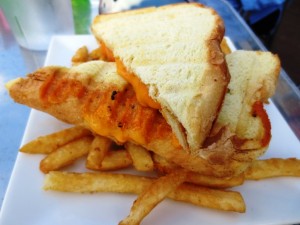 Grilled Cheese kids meal, Euro Fusion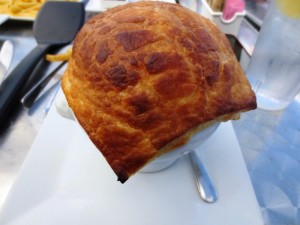 French Onion Soup, Euro Fusion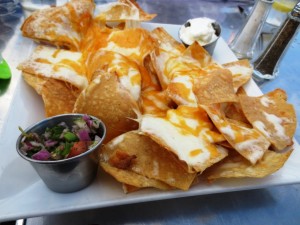 Nachos, Euro Fusion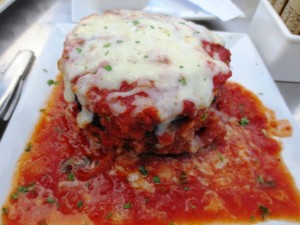 Eggplant Stack, Euro Fusion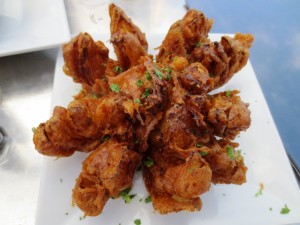 Blooming Onion, Euro Fusion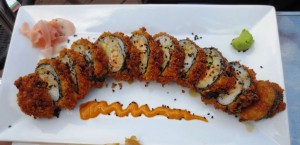 Sushi, Euro Fusion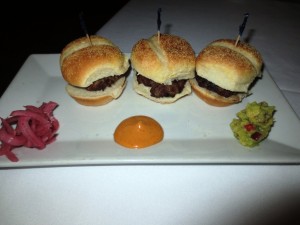 Beef Sliders, Rare Steakhouse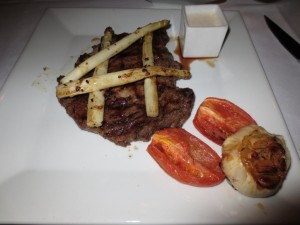 Black Angus Steak, Rare Steakhouse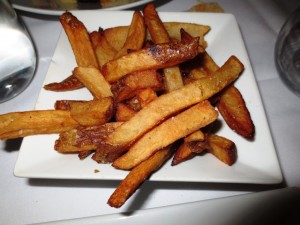 Truffle Fries, Rare Steakhouse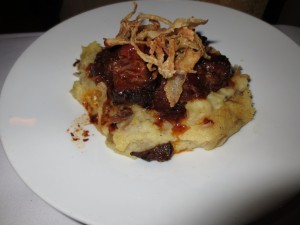 Short Ribs, Rare Steakhouse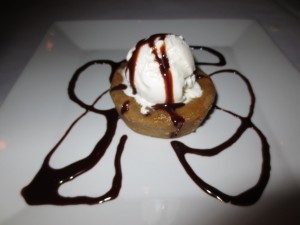 Runny Chocolate Chip Cookie, Rare Steakhouse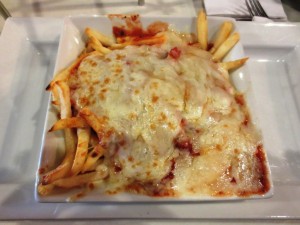 Pizza Fries, Shemtov's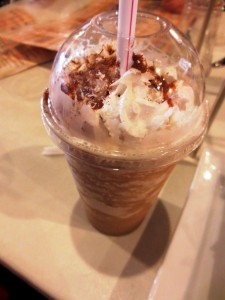 Cinnamon Frapuchino, Shemtov's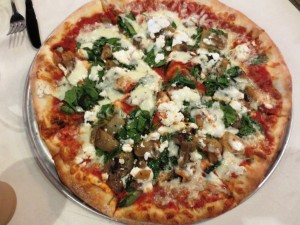 Feta Pizza, Shemtov's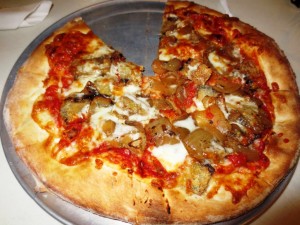 Caramelized Onion+Eggplant Pizza, Shemtov's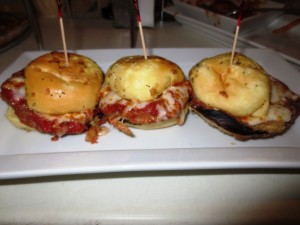 Eggplant Parm Sliders, Shemtov's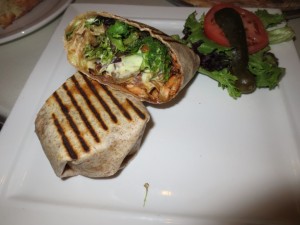 Asian Salmon Wrap, Shemtov's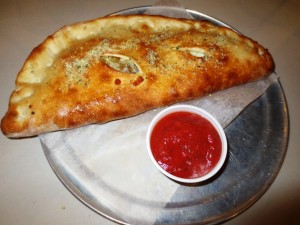 Calzone, Shemtov's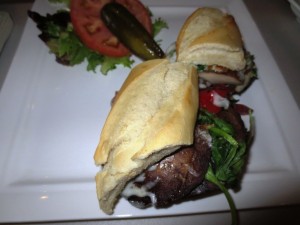 Portobello Mushroom Panini, Shemtov's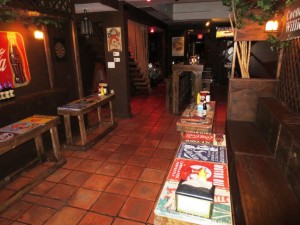 House of Dog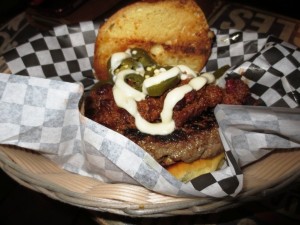 Miami Heat Burger, House of Dog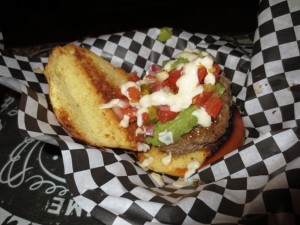 Tijuana Burger, House of Dog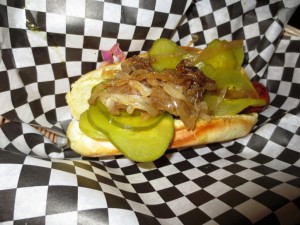 Sauteed Onions and Pickles on a beer-infused Dog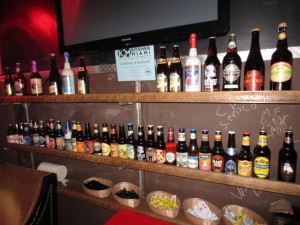 Beers, House of Dog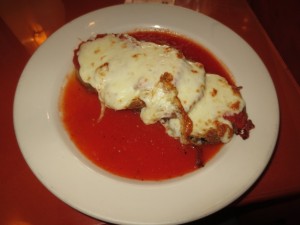 Eggplant Parm, 17.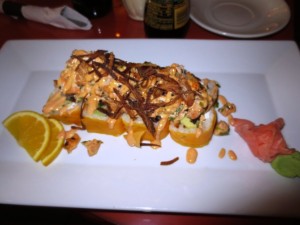 Sushi, 17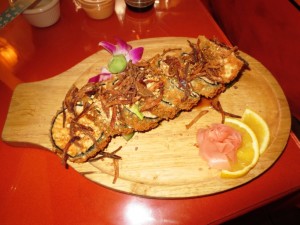 Sushi, 17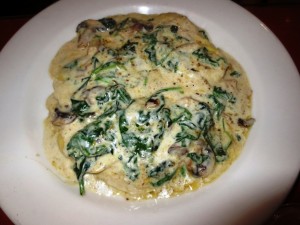 Ravioli, 17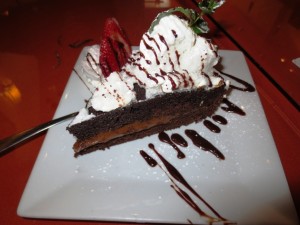 Chocolate Caramel Cake, 17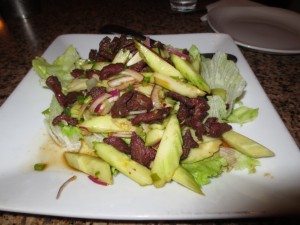 Thai Beef Salad, Thai Treat
Spring Rolls, Thai Treat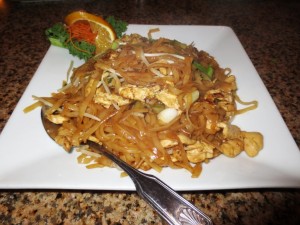 Chicken Pad Thai, Thai Treat
Chicken Karahi, Thai Treat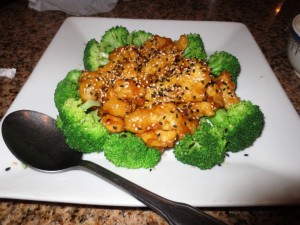 Sesame Chicken, Thai Treat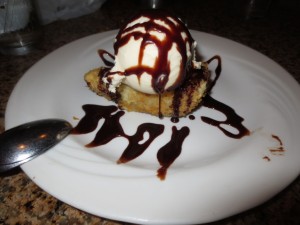 Tempura Cheesecake, Thai Treat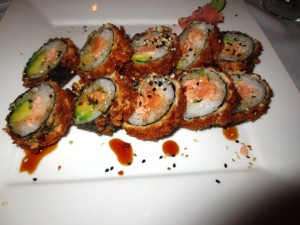 Delicious sushi, Harbour Grill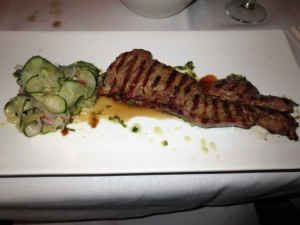 Skirt Steak, Harbour Grill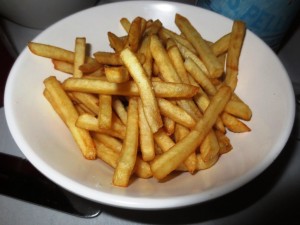 Fries, Harbour Grill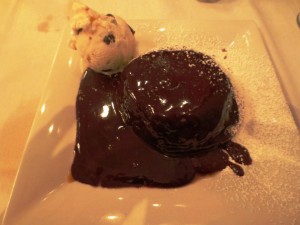 Hot Chocolate Souffle, Harbour Grill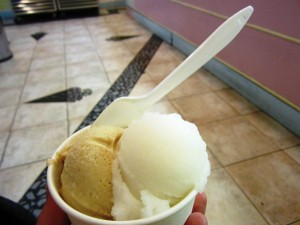 Peanut Butter and Champagne Sorbet, The Frieze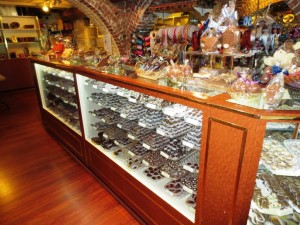 Schakolad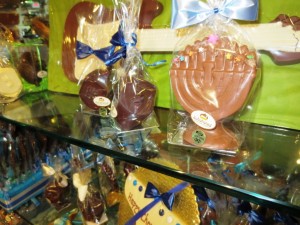 Schakolad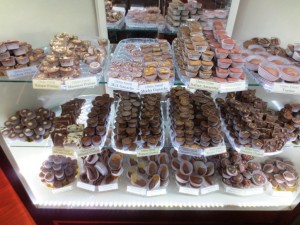 Cholov Yisroel goodies at Schakolad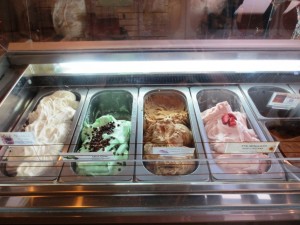 Cholov Yisroel Gelato at Schakolad