…And to think it only cost me 60K United miles and $20 tax to fly one-way from Cleveland in business class on sublime Singapore Airlines for the flights that took me to paradise.  Heck, I got 55K and $50 cash for opening a single card and spending $1,000 in my last 3BM.
My 2 nights in the Maldives are coming to an end and it's off to Singapore tomorrow. If you've been there let me know the highlights of what I need to cover in less than 2 days.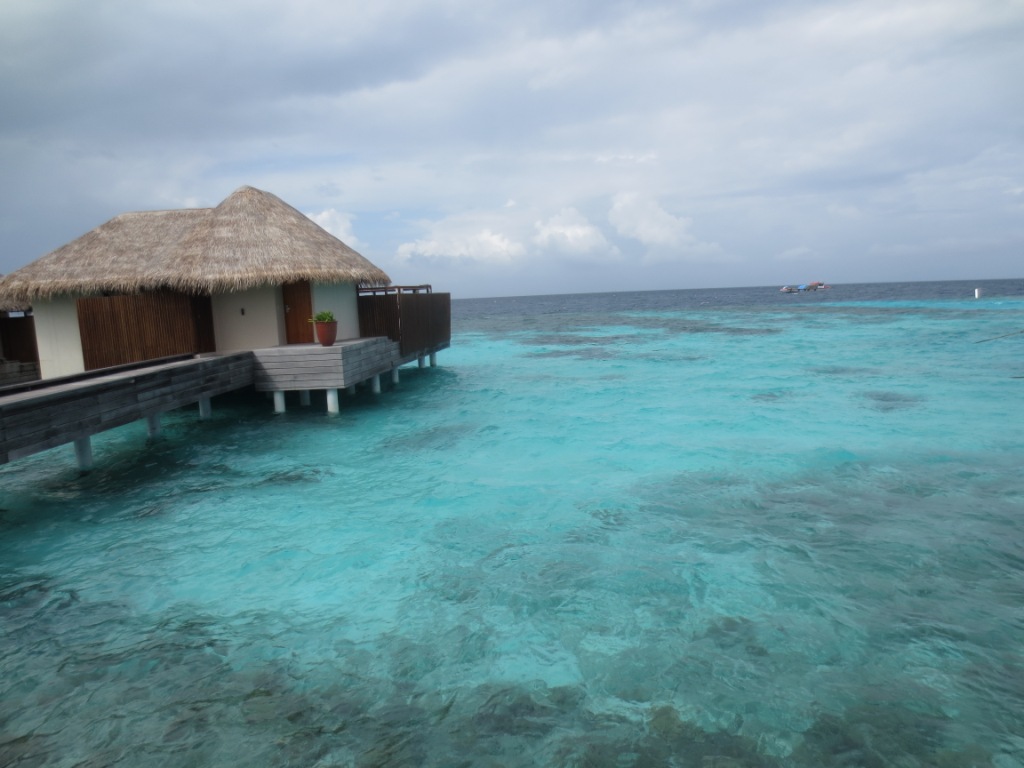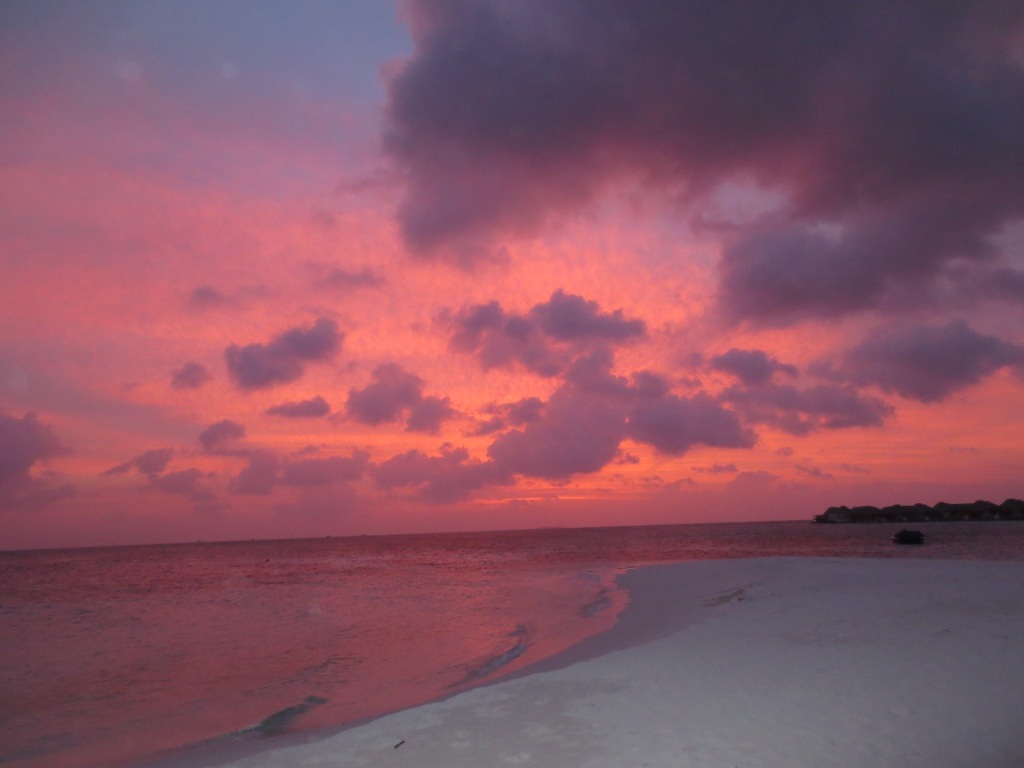 Photos taken on my $99 Elph and are not touched up whatsoever.