Singapore Airlines allows mileage transfers from AMEX, Chase, Citi, and Starwood, making them a great option for awards.
They have an excellent Star Alliance partner airline award chart that still allows for a free stopover. You can also fly one-way for half the miles listed on the chart.
The great news is that the Star Alliance award chart will not be changing. There are fuel surcharges that vary by airline, but none are charged for travel on United and there are lots of bargains compared to the United award chart. Plus Singapore doesn't charge any close-in fees.
However effective for travel booked on or after 3/23 the award chart for traveling on Singapore will get pricier. Here is the current award chart and here is the new award chart. You can lock in future travel at the current rates and you can change travel dates for free. You can also cancel and refund an award for just $30.
I love that they're honest and say, that "Revisions to Saver Award levels in the Singapore Airlines and SilkAir Award Chart have been made to ensure that flight rewards remain sustainable yet competitive. We had last made adjustments to award levels in various zones in 2012."
That's so much better than American, Delta, and United spinning their devaluations as customer enhancements.
Award rates for travel on Singapore are going up and the 15% online booking discount is being eliminated. In the good news department Singapore will no longer have a fuel surcharge for their own flights.
In other words lets say you want to book a private walled in suite from JFK to Frankfurt: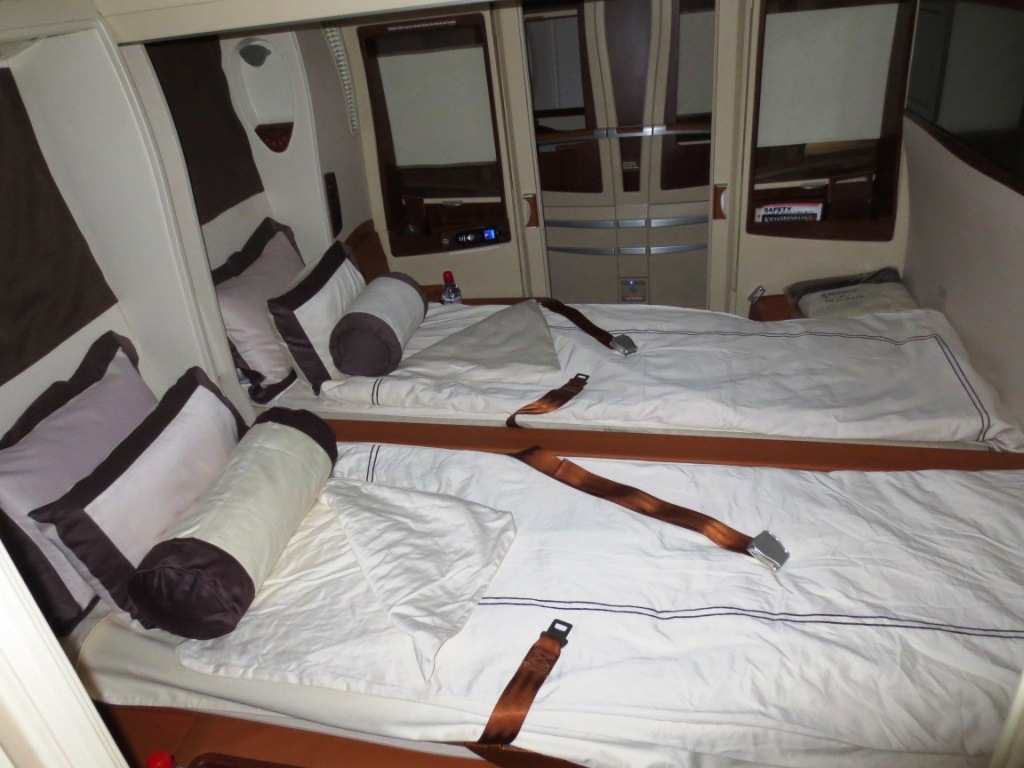 Currently that would cost 57,375 miles plus $23 tax and $180 in fuel surcharges when you book that online.
Under the new award chart you'll pay 76K miles plus $23 in tax. That's an increase of 18,625 miles, but it's cushioned by the elimination of the $180 in fuel surcharges.
That's still a devaluation, but considering the elimination of fuel surcharges and the Star Alliance award chart being left unchanged I'd call that a devaluation made with mercy.