The airlines have pretty much reached the end of the line for consolidation. Airtran, America West, Continental, Northwest, TWA, and USAirways have all disappeared since the turn of the century.
Benefits have been severely eroded, hubs and flights have been cut to increase airfares, and consumers suffer the brunt of it.
Now it's time for the hotel mergers.
Last month came the devastating news that Marriott will buy Starwood.
And Fairmont announced today that they will be bought by Accor.
I don't know much about Accor, but I do know that they hand out their top-tier Platinum status like candy as it's completely worthless. I can only recall staying in one Accor hotel with that status, in Hobart, Tasmania. Suffice it to say that it was nothing memorable.
But I'll shed a tear for Fairmont.
View from our suite in the Fairmont Pacific Rim Vancouver: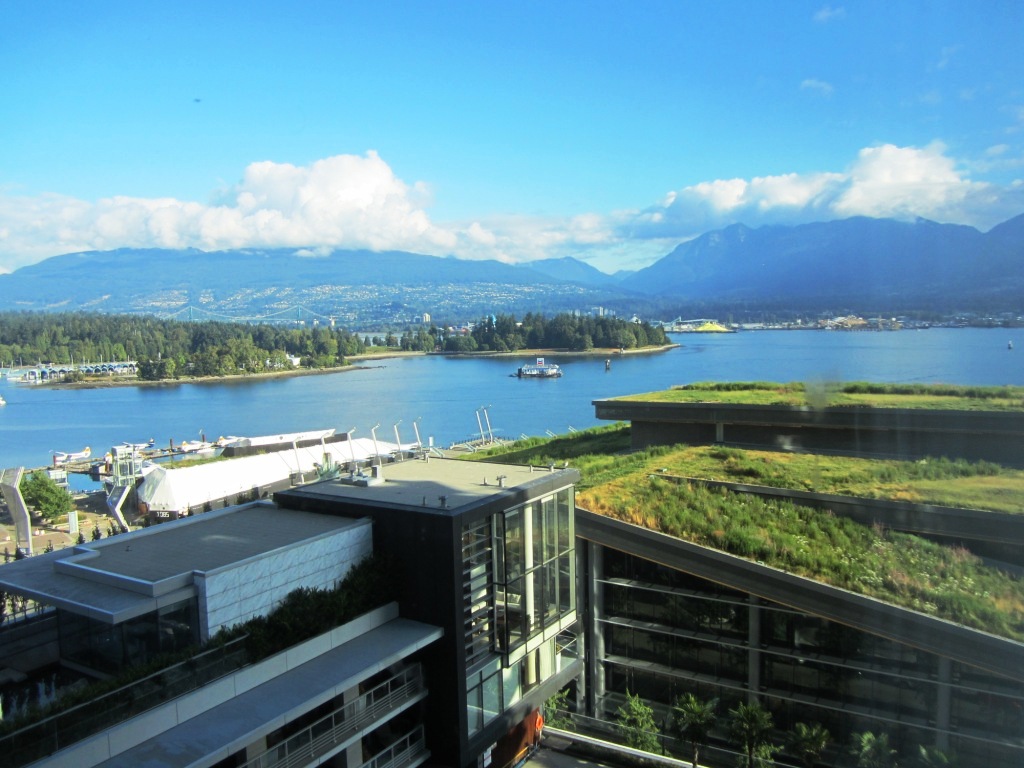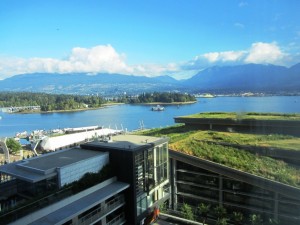 View from our suite in the Fairmont Banff Springs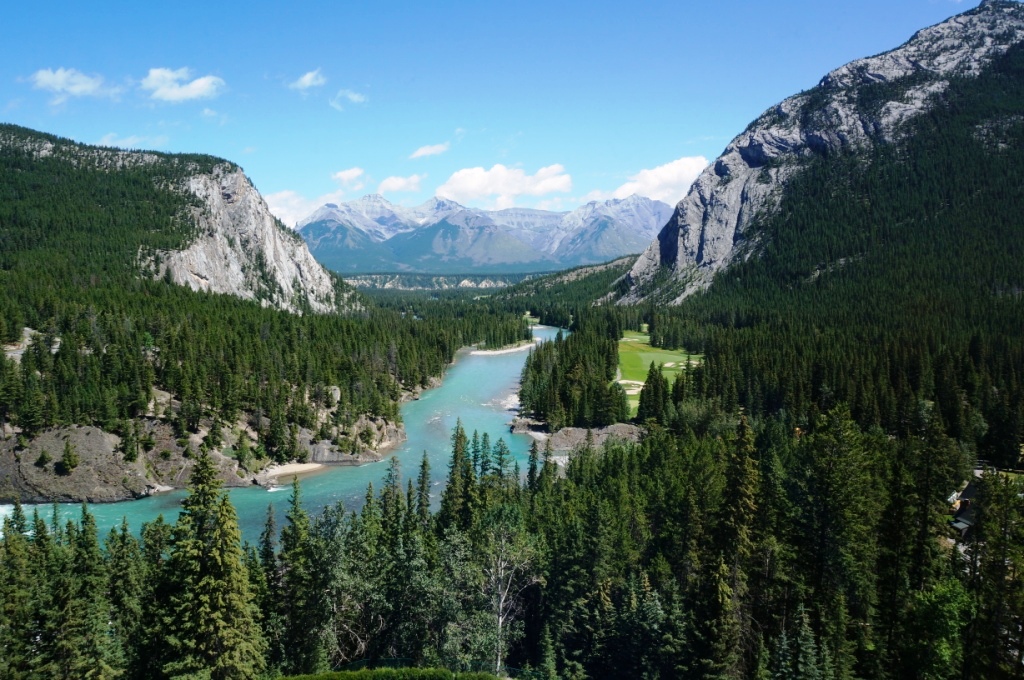 Back in 2011 I picked up several lifetime Platinum accounts thanks to an apparent Living Social glitch. They didn't want to honor it, but I did my darndest to make sure it went through.
Since then I've stayed in Fairmont suites in Banff, Boston (twice), Chicago, Mayakoba, Montreal, Maui, NYC, Pittsburgh, Singapore, Vancouver, and Washington DC. All for free thanks to their incredible Platinum status. Oh, and massages and bottles of Scotch were free at all of those hotels as well.
Sigh.
Is there a chance that Fairmont is maintained as a separate loyalty program from Accor? Or that Starwood remains separate from Marriott?
Anything is possible I suppose. But none of the airlines have done it and it seems hard to believe that the hotels will now. So you're telling me there's a chance? Crazier things have happened, but rationally there's more cost savings when programs are combined and typically combined programs resort to the lowest common denominator. Case study: The Continental/United merger.
Sure Accor might let us keep Accor Platinum status for life. But that and 50 cents will buy you a cup of coffee. Or at least a K-Cup or 2.
Any other hotel chains want to break my heart by merging and removing benefits? Hyatt, is that you I hear in the background?