American is launching new complimentary snacks in coach and unlike the current Biscoffs, they're almost all kosher:
https://twitter.com/xJonNYC/status/1557341215280009221?
From searching on Amazon, OU-parve options should include the Whoa Dough Cookie Dough Bars, Love Corn, Lesser Evil Himalayan Pink Salt Popcorn, and Deep River Kettle Chips. The Seneca Apple Chips should be Kof-K parve. The Cooper Street Orange Cranberry Biscotti Cookies should be CRC-DE. The only item that doesn't appear to be kosher certified is the Wildway Banana Nut Granola. Of course be sure to check the packaging onboard.
Kudos to American to having all of those kosher parve treats!
Meanwhile Delta continues their dominance of kosher food availability at airport lounges.
American also offers kosher meals, but only for flagship dining and not at regular Admirals Clubs. United used to offer kosher meals in some Polaris Lounges pre-COVID, but those have been discontinued. AMEX used to offer kosher meals in some Centurion lounges, but those too have been discontinued.
Virgin Atlantic's JFK Clubhouse, accessible via AMEX Platinum and Capital One, does offer kosher food and wine:
View this post on Instagram
Aside from American, Delta, and Virgin lounges, the only substantial kosher food you'll find in any US airports are the Fresko sandwiches which are only sold in JFK, LaGuardia, and Newark:
If you do enjoy a kosher meal served in a lounge, or if you want to see them added, be sure to write to the airline about it.
Delta tells me that they now have kosher meals upon request available at clubs in all of their hub airports, including Atlanta, Boston, Detroit, JFK, LaGuardia, Los Angeles, Minneapolis, Los Angeles, and Seattle.
DDF member Yaalili shares his meal from the Delta Sky Club in JFK: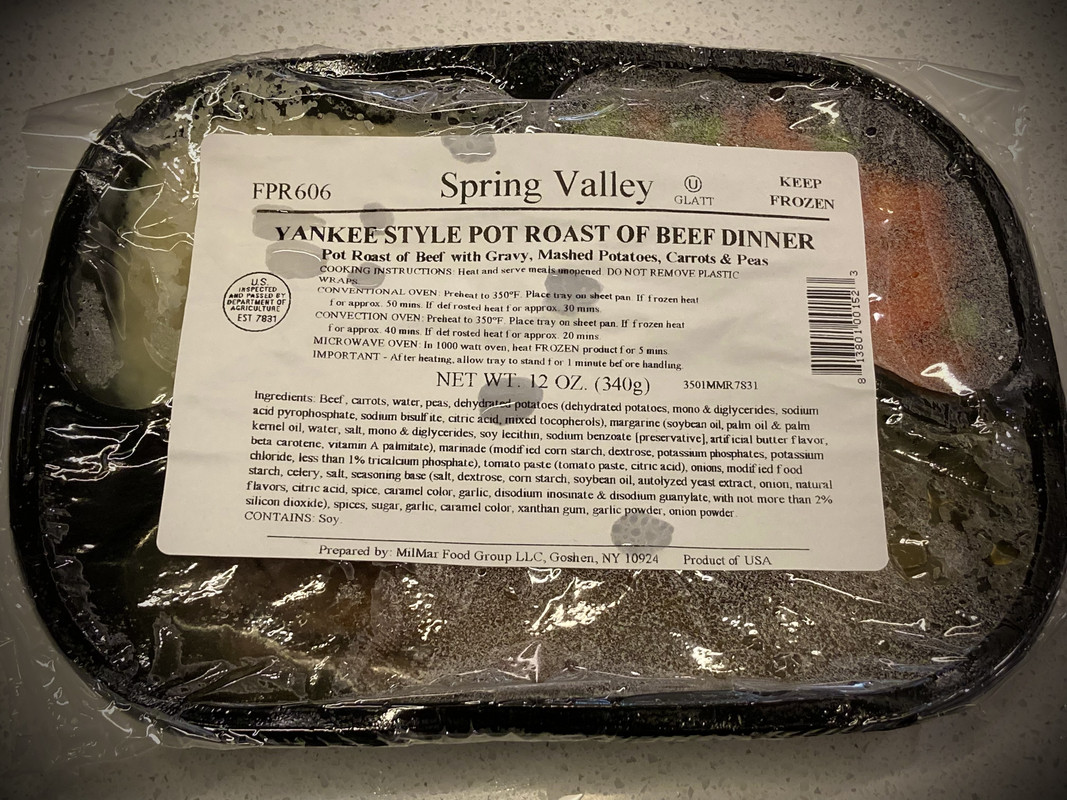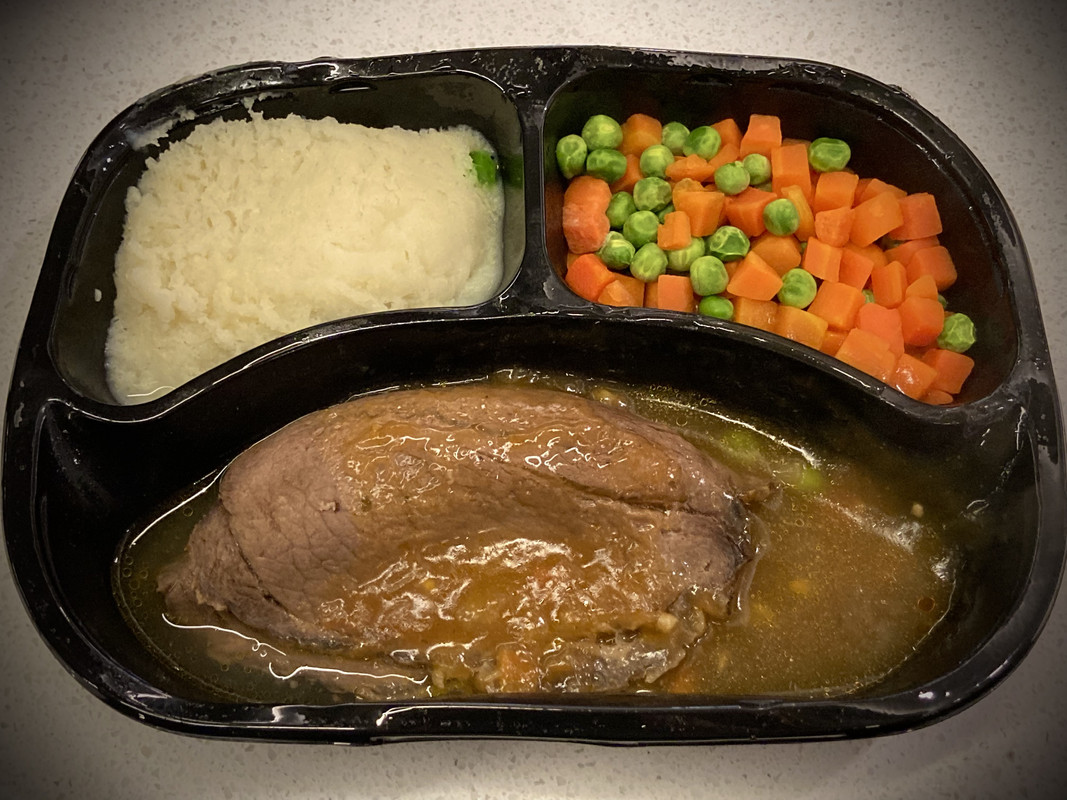 DDF member cgr notes that at the new Delta LaGuardia club they offered her a choice of 2 beef meals for breakfast, which she passed on.
Rabbi Mendel Goldberg of Chabad of Playa writes to me that he had the option of fish, chicken, or beef at Delta Sky Clubs in JFK and LaGuardia and that agents were very accommodating about it. When he spoke to the agents at the club about breakfast options, they said they are looking into adding Cholov Yisroel milk, based on numerous customer requests. It's certainly something worth politely requesting in-person or via email!
You can access Delta clubs if you have the Delta Reserve, Delta Business Reserve, AMEX Platinum, or AMEX Business Platinum card.
Over at United, first class passengers or 1K/GS elites in coach can select a free snack, including their Tapas box, which has these kosher parve items in it. Otherwise the box costs $10 or $7.50 with a United card. You can also use the airline credit from AMEX Platinum or AMEX Business Platinum card to pay for incidentals like these:
In July I flew to Boston with several friends to catch the Tribe play in Fenway Park and from there we flew to Chicago to catch a game in Wrigley before flying home that night.
The kosher vending machines in Fenway offering items like hot dogs and pizza are certainly much improved from what they were in the past and the Romanian sausages and hot dogs with fried onions in Wrigley are just awesome.
But notably missing on the United flights was the Glenfarclas 12 year old single malt scotch. United is one of the few airlines offering a single malt like that and the flight attendants told me that is was replaced with Cutty Sark scotch. They also offered Jack Daniel's Whiskey and Buffalo Trace Bourbon.
While Glenfarclas isn't recommended by the CRC, the COR says that all single malt scotch is kosher lechatchila. That makes sense as I received a similar answer from Rav Dovid Schochet, executive at the COR, when he tested me for smicha. But as always, ask your Rabbi for advice.
Drinks are also free in first class and for 1K/GS elites in coach, so I have an absurdly large collection of these miniatures back home…
Was this a Kirby Kutback?
Fear not, United writes to me that they are in fact not being replaced by Cutty Sark. Rather they are experiencing supply chain shortages which they anticipate will continue for the remainder of the month. The Cutty Sark is just a placeholder until that point.
Now, if we could only get Hermolis to cater kosher meals worldwide…