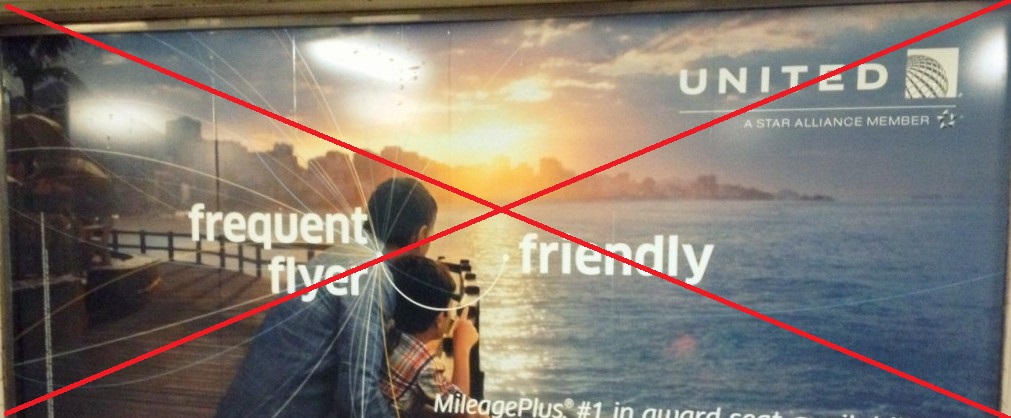 Back in April, I wrote about United's planned devaluation for travel as of November 15. They are moving from award charts to dynamic pricing on their own flights.
I also wrote why the elimination of close-in fees will be devastating.
You can view United's current award chart here.
At the time, United had said that partner award pricing would not change. Of course I figured that it would eventually change, just as Delta does. But Delta's partner award pricing isn't dynamic and tied to the cost of a flight, it just changes based on their whims without the need to give advance warning of a change as there are no award charts.
DDF member yandmk points to an article by DDG that United partner award pricing will be dynamic based on a change to the United FAQ page on the changes.
The Internet Archive shows the original FAQ for the changes here.
On 5/21 the Internet Archive shows this FAQ page, with 2 additions:
Q: Are you changing the Excursionist Perk?
A: No, we are not making any changes to the Excursionist Perk. It will remain a benefit of the program.
Q: How will this affect award flights on partner airlines?
A: The partner award chart will remain in effect for travel through November 14, 2019. For travel on or after November 15, 2019, there may be flights that require a higher number of miles than the amounts indicated on the award chart. When you search for awards while booking, you'll see the applicable award level.
So these changes aren't new, but they just haven't been noticed.
The Excursionist Perk allows for a free stopover within the destination region, so it's nice that will stick around.
The partner award changes don't scream dynamic pricing to me. For now those flights are priced according to the current award chart, and United will make changes as they see fit. I think it's unlikely that partner flights will be tied to the actual cost of a ticket anytime soon, so there's no major surprise here. But this allows United to change the partner award cost without giving any warning, which is why programs like Delta and Hilton deleted their award charts.
As I always say, don't store excessive amounts of miles with any individual airline or hotel program where they are subject to devaluation. Keep them with banks that can transfer them to miles on demand or use them with cards that give a bonus value for your points when they're used for paid travel.