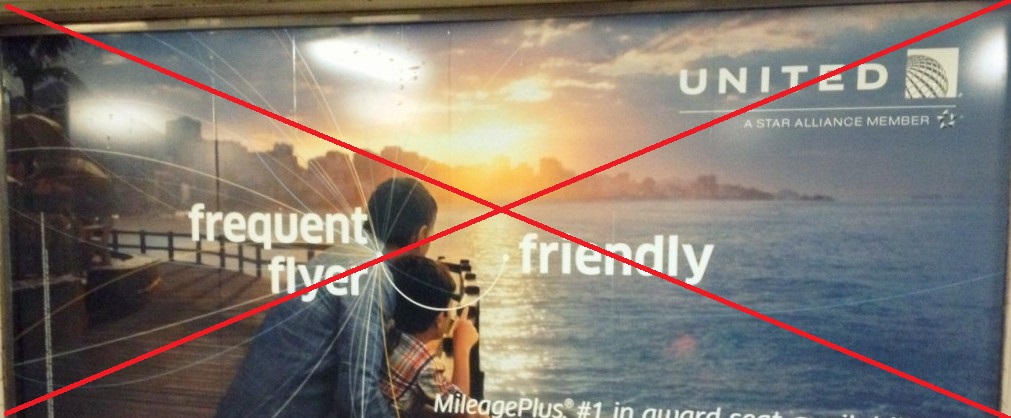 Update: United has fixed this bug in record time!
---
Star Alliance airlines share their availability via Starnet, so that if one partner airline shows award space, all partners should have access to it. That is unless they add a filter to block it.
Before Continental and United merger, United used to use Starnet blocking to deny select partner award space, such as Lufthansa first class awards, when they needed to for budgetary reasons. 
That practice was eliminated after the merger. But is it back now?
Lufthansa only released first class award space to partners within 2 weeks of a flight.
Air Canada Aeroplan shows availability today from Washington DC to Frankfurt today in first class. It's only 70K miles one-way, but unfortunately Lufthansa is one of the airlines that Aeroplan collects heavy fuel surcharges on:
United.com does not show any first class availability. If they did it would be 110K miles+$5.60:
Singapore shows availability in first class for 107.5K miles, plus the hefty fuel surcharges:
Lifemiles does not show availability, but that is often the case for same day flights.
ANA won't book awards within 3 days of a flight, so they don't have this flight available for miles either.
Is it a fluke? Let's try Boston-Frankfurt:
Aeroplan has first class space for today:
United.com does not:
Then I tried for a flight next week from Detroit to Frankfurt:
Aeroplan shows first class availability on May 21:
United.com does not:
Lifemiles shows availability for 87.5K miles with no fuel surcharges:
ANA requires round-trip travel and shows availability for 165K miles round-trip, before hefty fuel surcharges:
Perhaps United.com is just acting buggy?
I called United and the agent did not find the first class award space. Following my HUCA mantra I called again and was denied once again.
Hopefully this is just a bug and not a return of Starnet blocking. A return of Starnet blocking would just be icing on top of the horrendous devaluation of United miles that is coming our way.
Do you think this is a bug or just another devaluation of United miles?