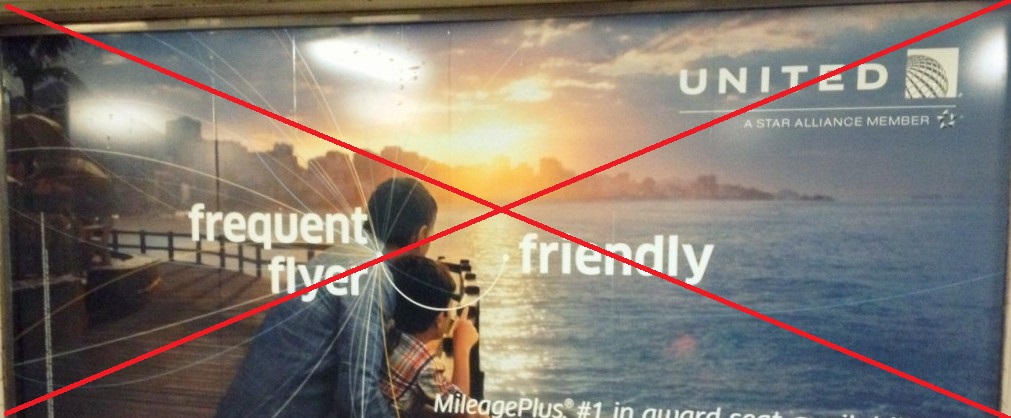 United updated their club page to show that as of 1/1, only Polaris business class passengers can access most partner (non-Star Alliance) lounges. Interestingly, this announcement appears to have just been added to the page.
That means that United Club members and Star Alliance Gold members can no longer access these lounges, unless they're flying in United Polaris business class.
You can click on each partner lounge for restrictions that vary by lounge.
There are some exceptions. For example Club members can still use Amtrak Acela lounges in Boston, NYC, Philadelphia, and Washington DC. Star Alliance Gold members can also still access the Singapore SATS partner lounge and the Tel Aviv Dan partner lounge in concourse B or C. But other partner lounges are now restricted to those flying in United Polaris business class.
It's yet another devaluation for United. Other recent devaluations that United has announced:
They would kill award charts, allowing them to charge whatever they want for award tickets.
Numerous devaluations to their top-tier Global Services program.
Top-tier elites are expected to spend more and more sums of money, but benefits continue to get less and less.
This time they didn't even bother to announce it in advance, they just updated their site 2 weeks after the devaluation. I guess we're just supposed to assume something is going to be devalued, it's just a question of what, rather than if or when.
HT: flyingrohit