Update: Some 400 seats were set up so that we wouldn't have to turn anyone away.
The seminar ran about 2.5 hours with a short break and then I stayed for another 1.5 hours answering everyone's questions.
I got to meet a ton of great people, thanks to everyone who introduced themselves to me. From magicians to comedians this was truly a great event with awesome attendees.
Feedback is always appreciated!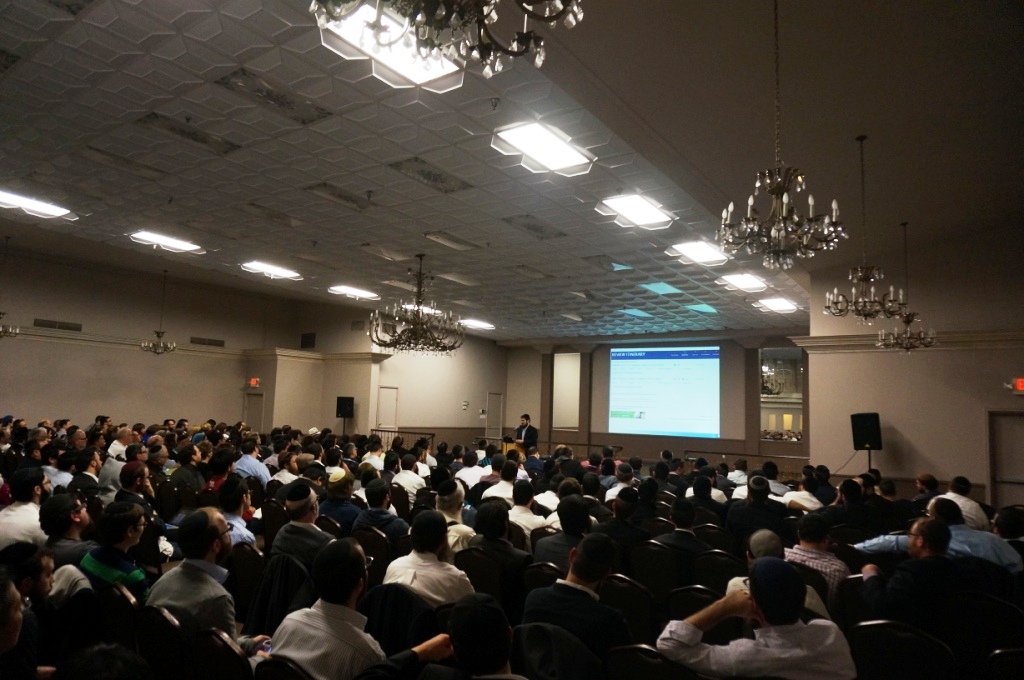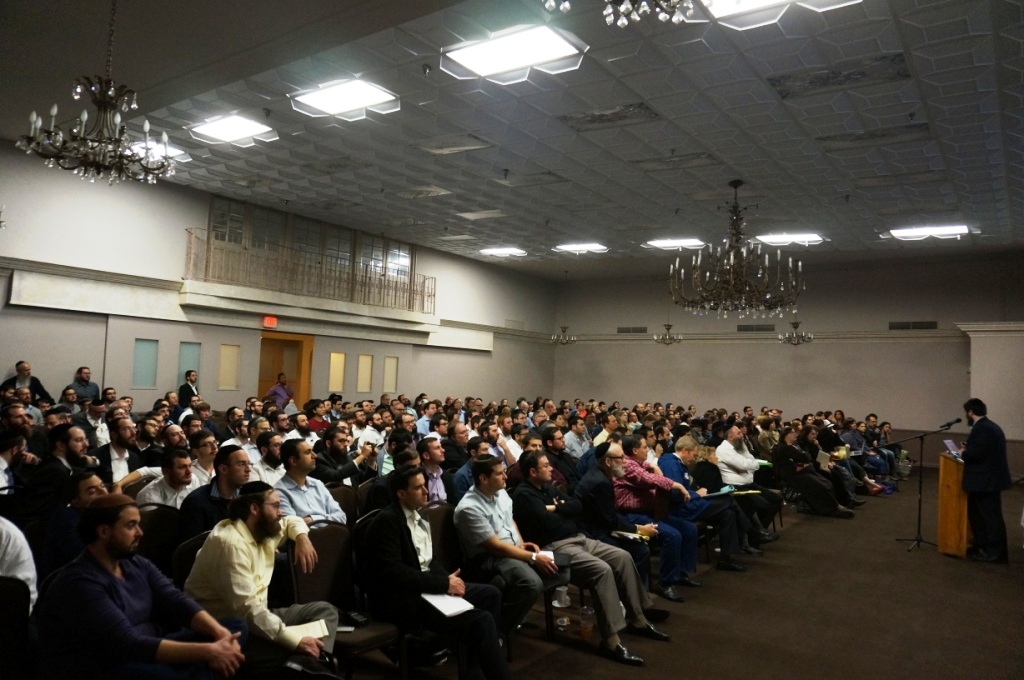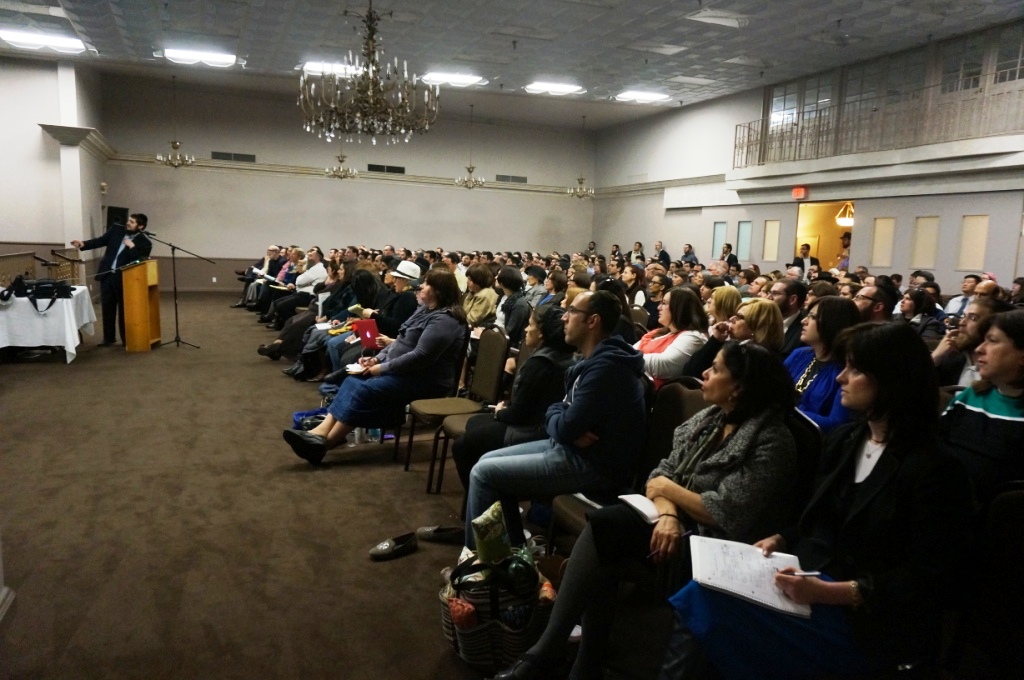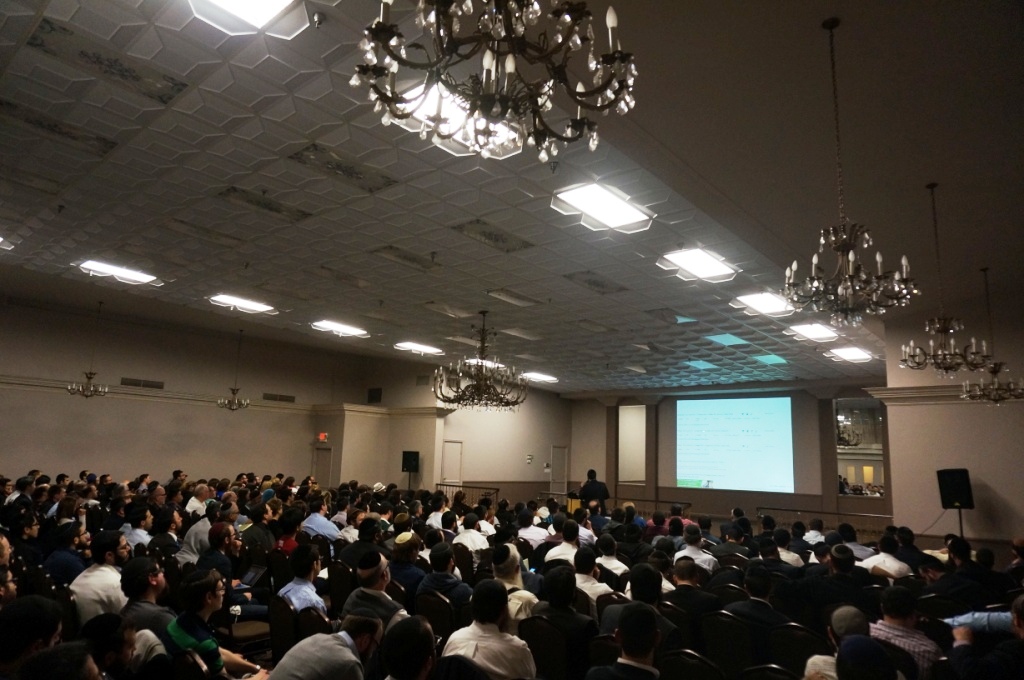 Parking:
-There is parking for 30 cars available in the Kanner Hall/Shaarei Tefila parking lot.
-Bais Yaakov has graciously allowed the use of 2 of their parking lots across the alley behind their school at 7353 Beverly Blvd. which also has 28 spaces (the 3rd parking lot behind there school-closest to Martel is in use.)  Bais Yaakov will also open the gate directly behind the school for an 8 spaces. Thanks to Rabbi Bursztyn for this arrangement.
-There will be 50 parking permits available for sale in Kanner Hall good for district 47 parking. They are $3 each and will allow for parking on nearby city streets north of Beverly with signs that say district 47 permit required. Most streets require these permits and if you don't have one you may be ticketed. Thanks to Mr. Howard Gluck for this arrangement.
Ticketing is now closed at 310 seats. 
Don't have a ticket? You can purchase one at the door for $12 and the organizers will do their best to make sure that you'll have a seat for the seminar.
Be sure to bring something to take notes with!
See ya' tonight!
—————————————————————–
The 6th DansDeals seminar will be in LA on Monday night, December 23rd at 8pm.
It will be located in Kanner Hall, 7269 Beverly Blvd, Los Angeles, CA.
You can purchase tickets via this link.
The cost of admission is $10. Light refreshments will be served.
The entire ticket price will go directly to charity to benefit Congregation Shaarei Tefila, the organizers of this event.
You will have to designate who will be attending as tickets are non-transferable.
Be sure to check your email's Spam folder for your tickets. They should arrive immediately after your purchase.
-Doors will open at 7:30pm and the event will begin at 8:00pm. Failure to show up by 8:00pm may result in your seat being given away to someone else.
-Men and Women ages 15 and older are welcome to attend.
-Recording devices will not be allowed so be sure to bring something to take notes with!
It will start off with a beginner to intermediate level guide to your credit score and credit cards and work its way onto more challenging topics like paid airfare, hotel, and mileage ticket tips, tricks, and hacks. Finally it will end with some trivia questions with prizes as well as a Q&A session.  See the seminar link for the schedule (subject to change).
Seating is limited so book your ticket first and then tell your friends 😀
All 5 seminars that I have run so far (Crown Heights, NY. Boro Park, NY. Lakewood, NJ, Chicago, and Cleveland) have sold out so don't procrastinate!
Have a question or want a specific topic covered? Tweet @DansDeals using the hashtag #DDSLA
Hope to see you there!