Update: 200 people crowded into Chabad of Beachwood to listen to last night's seminar.  The crowd included several people who drove in from Pittsburgh and Chicago and flew in from Houston, NYC, and California.  The questions asked were fantastic-you guys were a great crowd!

Special thanks to Rabbi Gancz of the WCC, Jason Zuchowski, and Yosef Greenberger of Shir Chodosh for all of their help.
I hope everyone had a good time-I always appreciate your feedback!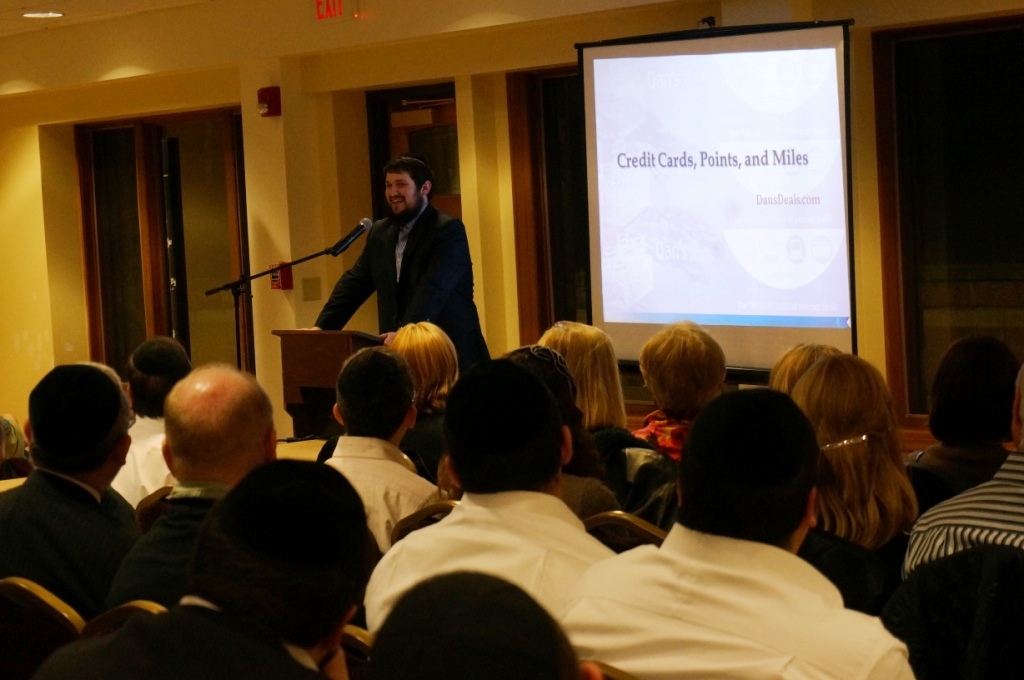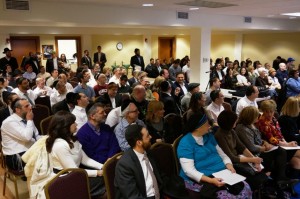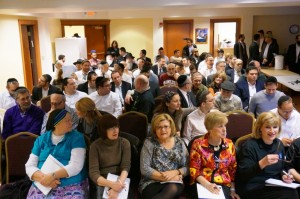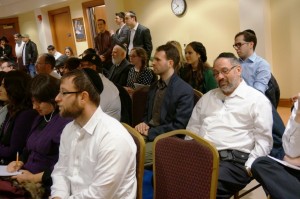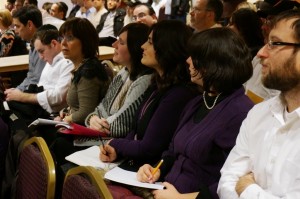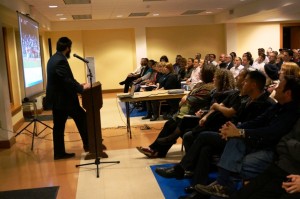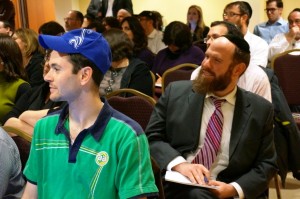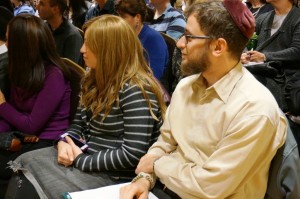 World famous rising star lawyer Aaron Evenchik
—————————————————-
The 5th DansDeals seminar will be in Cleveland on Saturday night, November 9th from 7:30pm-11pm.
It will be located in my hometown synagogue, Chabad of Beachwood, 2479 S Green Rd in Beachwood, OH.
You can purchase tickets via this link.
The cost of admission is $10. Light refreshments will be served.
An admission ticket with 2 slices of Pizza is $16.
The entire ticket price will go directly to charity to benefit Chabad of Beachwood.
You will have to designate who will be attending as tickets are non-transferable.
Be sure to check your email's Spam folder for your tickets. They should arrive immediately after your purchase.
-Doors will open at 7:30pm and the event will begin at 7:45pm. Failure to show up by 7:45pm may result in your seat being given away to someone else.
-Men and Women ages 15 and older are welcome to attend.
-Recording devices will not be allowed so be sure to bring something to take notes with!
It will start off with a beginner to intermediate level guide to your credit score and credit cards and work its way onto more challenging topics like paid airfare, hotel, and mileage ticket tips, tricks, and hacks. Finally it will end with some trivia questions with prizes as well as a Q&A session.  See the seminar link for the schedule (subject to change).
Seating is limited and all 4 seminars that I have run so far (Crown Heights, NY. Boro Park, NY. Lakewood, NJ, and Chicago) have sold out so don't procrastinate!
Hope to see you there!