Update, 1:10pm: Using random.org I picked 3 winners from the 129 entrants and they are: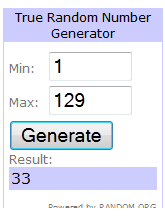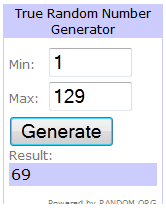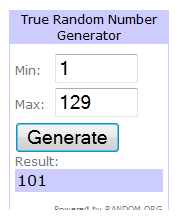 Which correspond to @HershGe, @yag219, and @belzagripas.
They have 1 hour to respond to their direct messages until their prize will go to someone else.
Thanks for playing!
————————————————————-
Want to go out on the town tonight without taking the subway or paying $50 to park your car?
Log onto Twitter and tweet to @DansDeals with the hashtag #DansDealsPark in the message and you could win free parking for up to 24 hours valid at 126 locations in Manhattan through 09/30.
For example your tweet can be:
@DansDeals I'd love to win free parking tonight #DansDealsPark
Or tweet anything else you'd like, just be sure that @DansDeals and #DansDealsPark are in the tweet.
I'll pick 3 winners randomly by 1pm and send them a direct message with instructions. Twitter will email you when you get a direct message.
Remember you need to be following @DansDeals on Twitter in order for me to be able to send you a direct message!