5 years ago yesterday, at the ripe old age of 23, I married a kind, smart, funny, and beautiful 21 year old girl.  We dated for 3 weeks and were married 3 months later. Marrying Mimi was the single best decision of my life.  Simply the best wife and best mother anyone could ever ask for.
Since then we've explored the world together. From Argentina to Tasmania.  From Banff to Phuket. From Paris to the Whitsunday Islands. From Aruba to Zurich.  From Sydney to Venice.  From the spiritual hills of Jerusalem to the awe inspiring Mauna Kea and Na Pali cliffs.
Sure I had done my share of traveling beforehand. I flew from Sao Paulo to Tokyo and back with free stopovers in Dallas, JFK, Los Angeles, and Miami thanks to American's free systemwide ticket promotion for just flying twice to Florida or California. I made my first million miles as an 18 year old and haven't looked back.
But there's something completely different about discovering the world together with your soul mate. Especially one willing to put up with my craziness. Taking a month-long honeymoon to explore each of the Hawaiian islands that I so love. Flying while pregnant around the world, staying in a $3,000 suite one night and a hostel in middle of nowhere the next. Packing and flying to Buenos Aires within an hour of finding a glitch that would take us there in first class for free…and then coming right back home after one night.  And most of all, flying with little Rafi on 49 flights!  It's each of these trips that stand out so vividly in my mind and are the stuff dreams are made of.  What a lucky fluke that I live in a time where I was able to do it all while in first class without having to shell out more than a few kopeks.  Though it seems that aspirational awards may be on the way out.
But more importantly than the fun and games, for giving me 2 amazingly adorable kids. And doing a heck of a job raising them so far.
Here's to the next 50!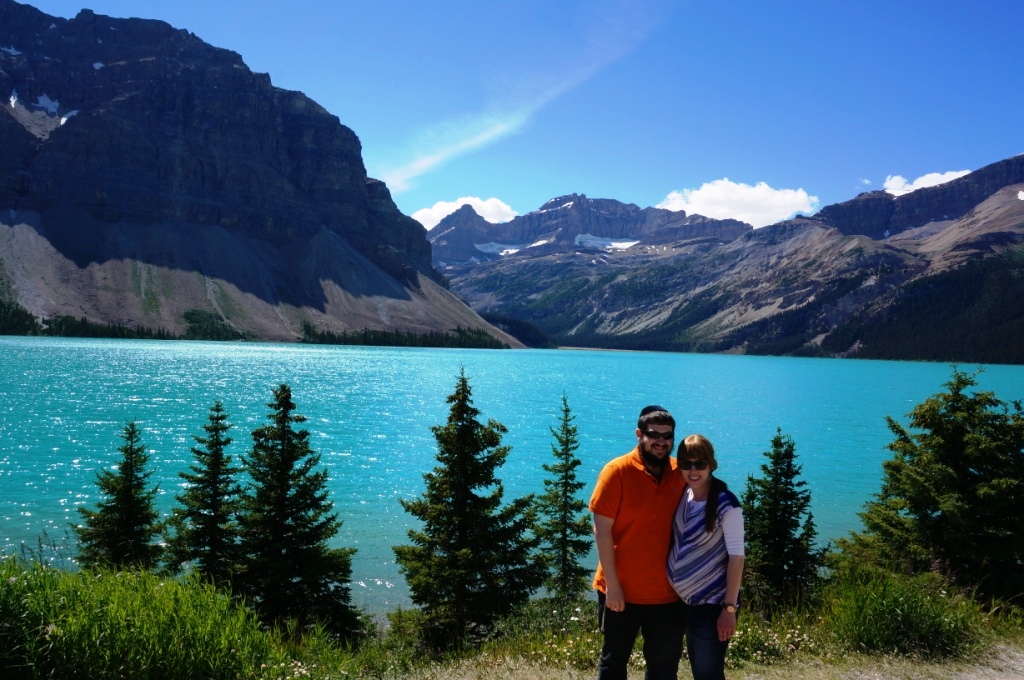 Banff, 6 weeks before Talia was born.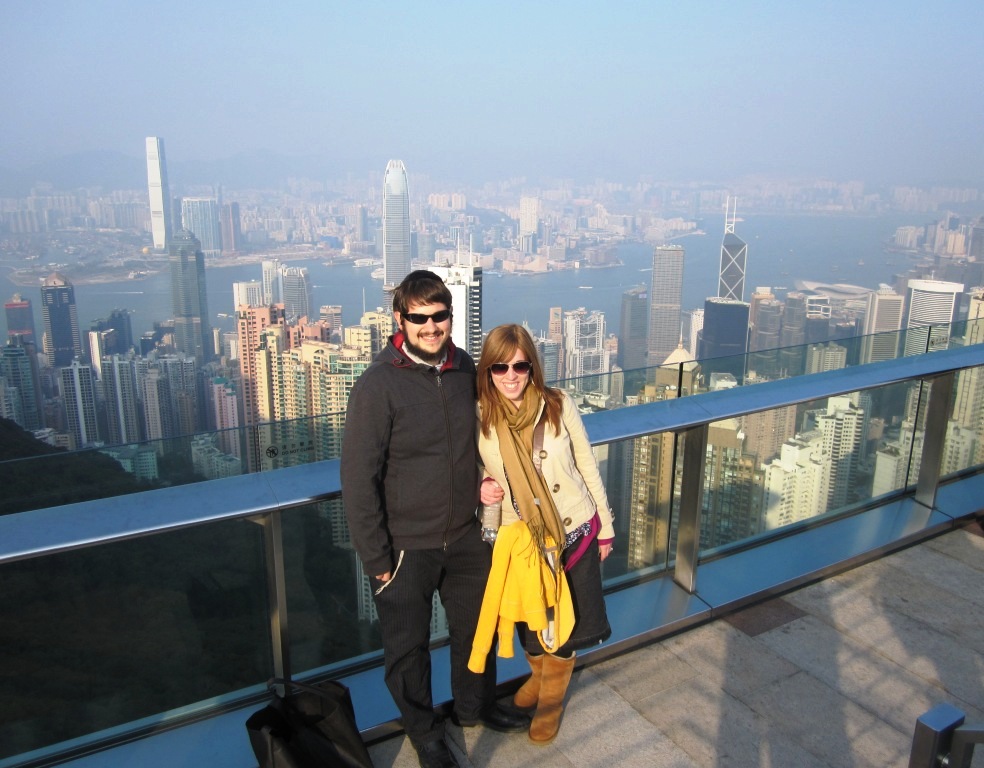 Hong Kong, 6 months before Rafi was born.