The 2010s are in the books, and what a decade it has been!
10 years ago I was still wondering what I was going to do for a living. It's been quite a fun ride since then with over 200 million site visits over the decade, as I said in my birthday post, sometimes I need to pinch myself 🙂
The Yated asked me what my favorite deal was and I avoided the question. But here is a sampling of amazing deals from the 2010s:
2010:
2011: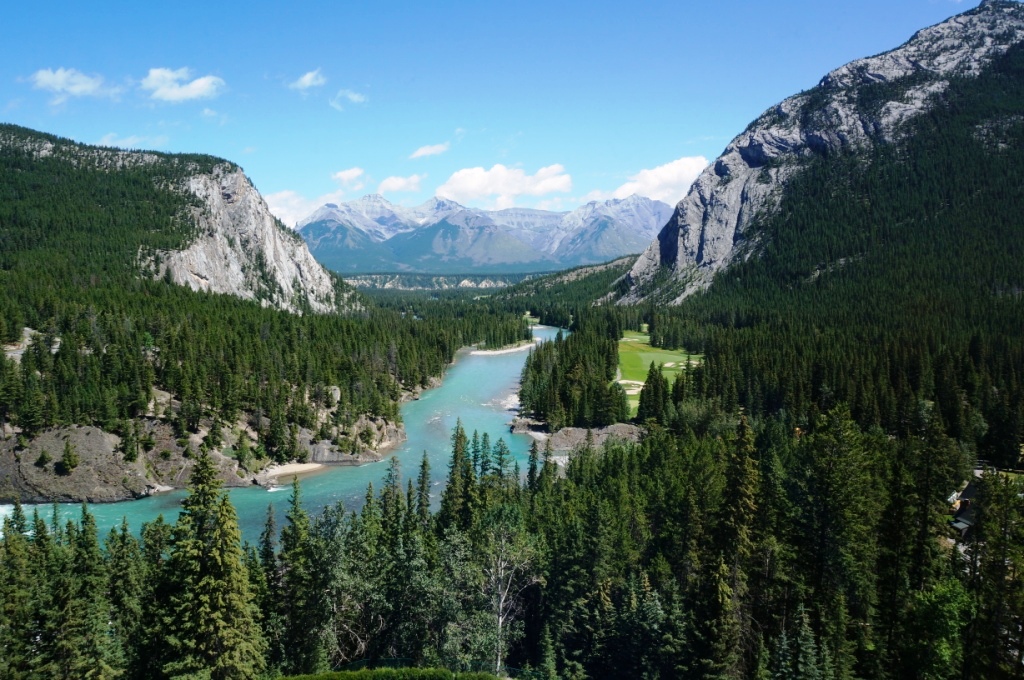 2012: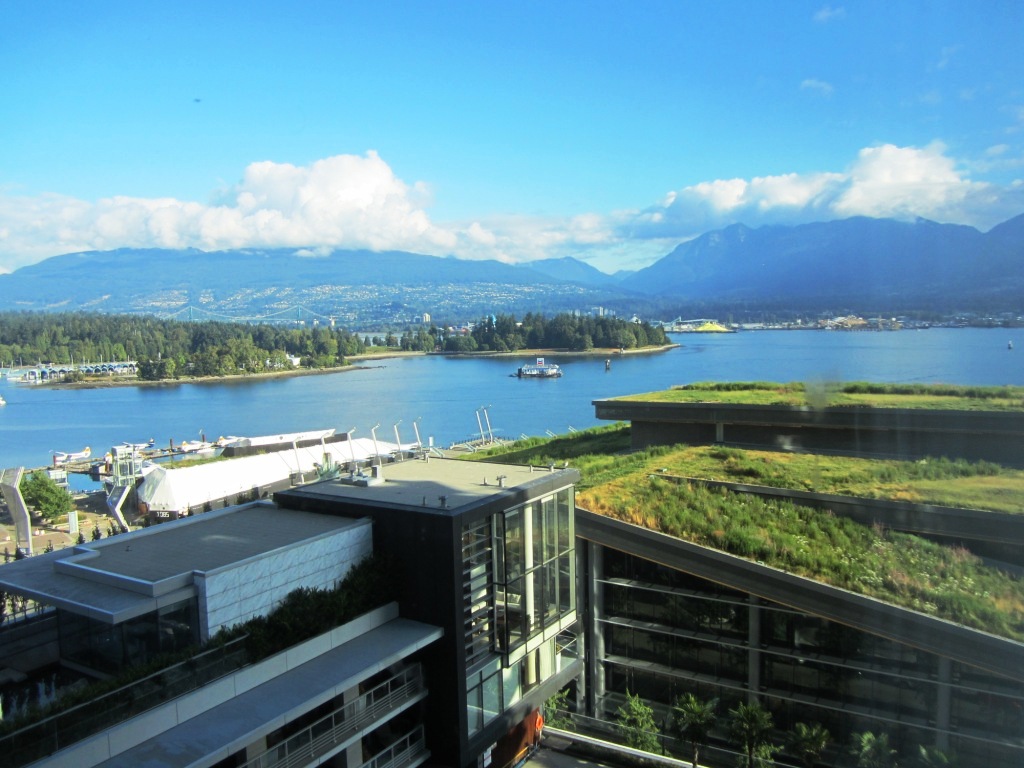 2013:
Haha @DansDeals pic.twitter.com/AEaS9QP1nh

— Shooty shoot (@THE_SHEESER) February 27, 2014
Thank you @DansDeals. On our way to Hawaii. pic.twitter.com/emJdmL8m4c

— Naftali Levenbrown (@nlevenbrown) March 2, 2014
Look how many ppl on the aircraft r @DansDeals fans the plane was delayed over an 1 due to many strollers pic.twitter.com/meZKuxdLuS

— Ls Reports (@iPostFeed) January 26, 2014
2014:
Dan from @DansDeals swiping his Amex at a small business on "small business day". pic.twitter.com/RlirDUb4TN

— Life Saver (@Willihock) November 30, 2014
2015:
@DansDeals worked for me! Took twice today #Uber #TheRoyals pic.twitter.com/QqmmUTeFG6

— Michael Cabasso (@MIKEcabasso) March 16, 2015
2016:
at least he's got the look down. pic.twitter.com/Ll17aApXro

— Michael (@freetravelguys) November 3, 2016
2017:
2018:
2019:
https://www.instagram.com/p/B0g15gEFJxY/?utm_source=ig_embed
Don't forget the rules of the deal before the next amazing deal pops up!
Looking back at hundreds of incredible deals, it certainly helps me take a step back and appreciate all that I've got to do and experience in the past decade.
None of it would have been possible if not for my amazing readers, I've said it before, but I don't say it enough. You guys are amazing, and when you read my blog, use our links, and support our advertisers, it means the world to me and makes all of this possible.
Thank you!
What are your favorite deals that you took advantage of? Which deals do you regret missing? And what other deals did I forget to include in the roundup above?
Don't want to miss a deal? See this post to setup deal alerts on your phone!