Jews across the world are in middle of celebrating Pesach or Passover, where as the Wall Street Journal put it, "Jewish dietary law, already a thicket of regulation and contention, doubles back on itself."
My family's tradition is not to eat gebrokts, so that rules out all possible gluten, including products made from matzah mixed with anything else. It becomes something like an 8 day Atkins diet (except no legumes or even unpeeled/unpeelable fruits during Pesach for us) where you can keep eating protein and yet never really get satisfied.
Which is why I was so excited by these gluten-free flatbread crackers by Paskesz. At least excited enough to veer from my regular blog posts and make a post on them.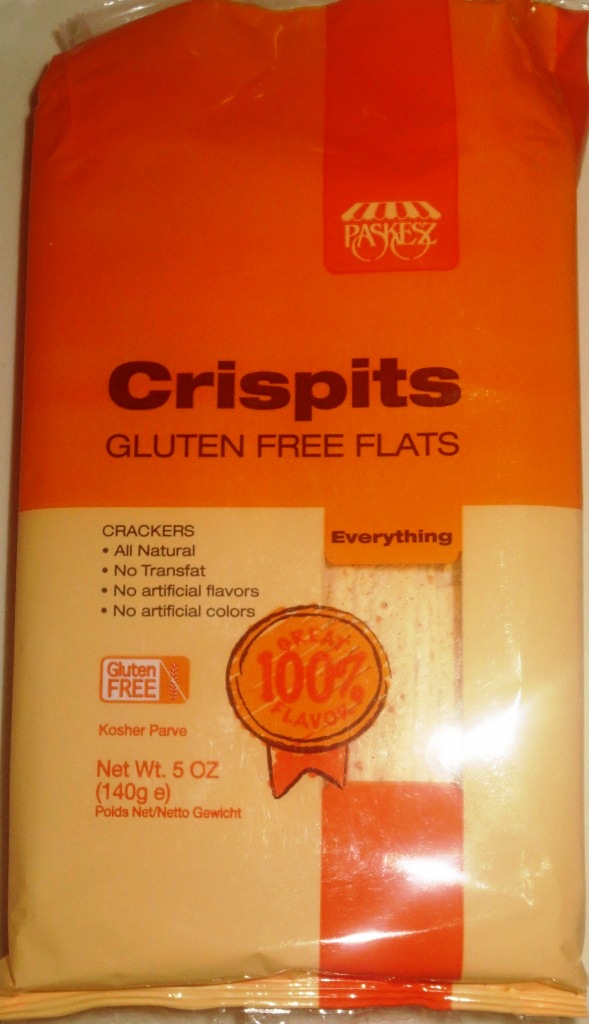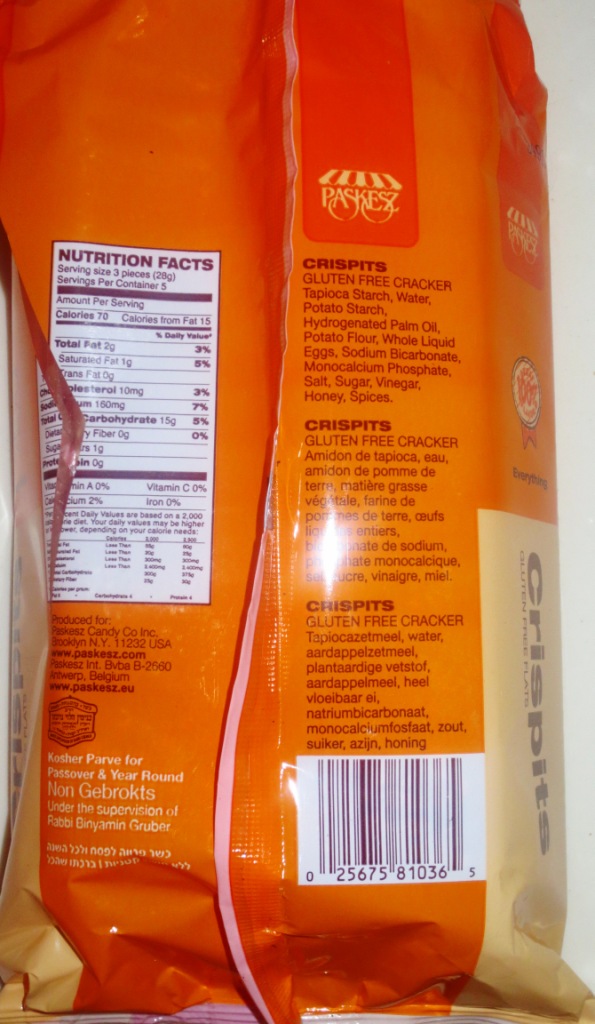 They taste as good if not better than regular flatbreads filled with delicious gluten. That's saying something for a product made from Tapioca and Potato Starch.  Eaten plain or dipped in some guacamole or cream cheese it's a real treat.
I don't know how they did it, but kudos!
Now back to our regularly scheduled programming. At least come Tuesday night after another 49 hour hiatus from all things electronic that starts tonight.
Happy Passover!