I had no problem purchasing $5,000 from CVS today, easily helping me clear some spend thresholds off my plate.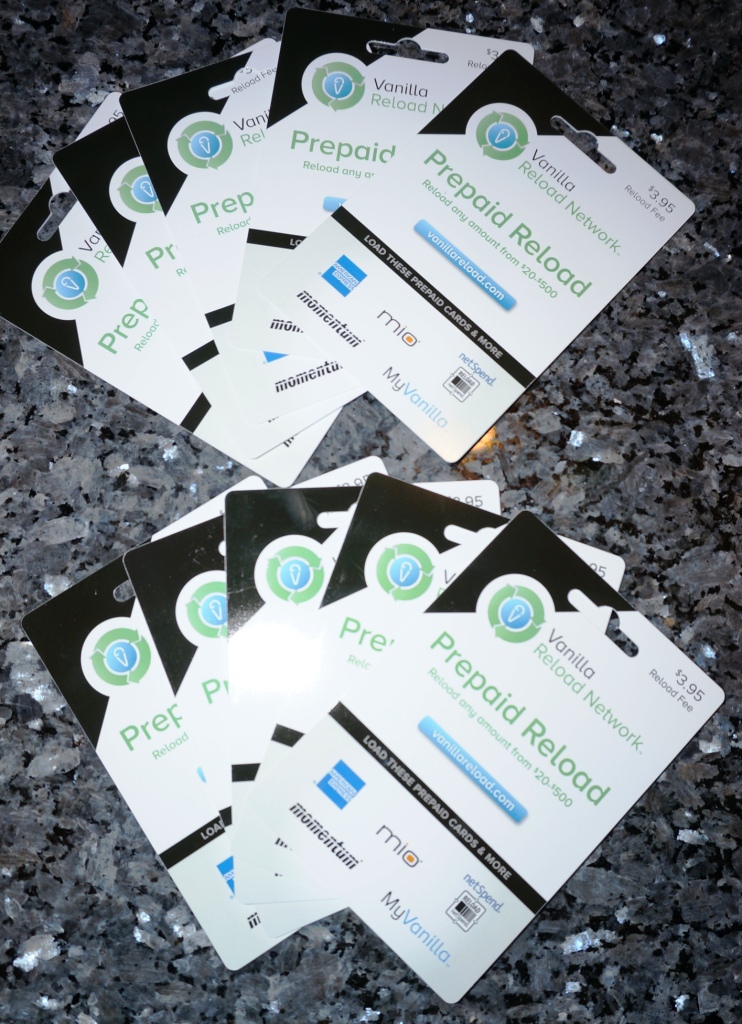 With the new chainwide CVS policy you can buy $5,000 of prepaid cards per day. Previously there was a $1,000 per day limit.
If you buy $1,000 of prepaid cards in a transaction they will have to scan your driver's license. The system will prompted them for my driver's license as soon as they scanned the 2nd $500 vanilla reload card in the transaction.  The point of the driver's license scanning is to combat fraud from scam artists who were buying prepaid cards and then disputing the charge by claiming that their credit cards were stolen.
CVS dry in your area? There are other stores and gas stations that also sell Vanilla Reloads though stores like Office Depot and Walgreens no longer accept credit cards to pay for them.
With Vanilla Reloads you can upload the cards from vanillareload.com to your American Express Bluebird card. The same upload limits of $1,000 per day and $5,000 per month still apply.  And Bluebird checkbooks are still free for the time-being though you can always send electronic payments from your Bluebird account to pay off any credit card bill, your rent, your mortgage, etc.
Of course with Chase credit cards you can order fee-free gift cards as well.
It's truly never been easier to get miles on the cheap.  Trust me, my wife and I shlepped hundreds of thousands of dollar coins into banks…you no longer have to break your back to earn that free vacation.  Though you might have to drive to an off the beaten path CVS.