American Express is a DansDeals.com advertiser.
-Earn 5 points per dollar on the AMEX Platinum Card or 3 points per dollar on airfare with the AMEX Premier Rewards Gold Card or the AMEX Business Gold Rewards Card.
-Earn 3 points per dollar and get $300 in airfare automatically refunded every calendar year with Chase Sapphire Reserve.
---
–Use this BA link to book. You will need to disable ad-blocker.
-Tickets are refundable for 24 hours from the time of booking by calling BA.
-A 7 night stay is required. Once in Italy you can take a high-speed train to Florence, Milan, Rome, etc.
-Venice is an awesome place to spend a Shabbos as you can read about in my 2010 trip notes.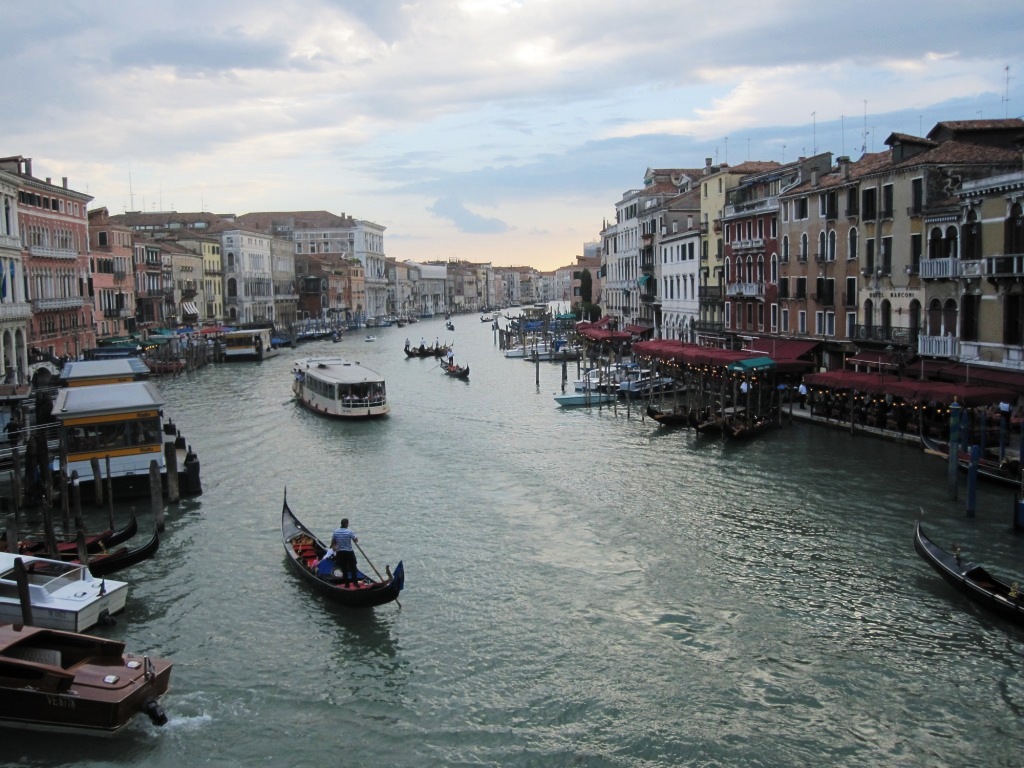 -If you use a consumer Chase Visa and select flights operated by British Airways (American flights won't qualify for the extra 10% off) you can save another 10% off by using the following promo code on the page after selecting flights as shown below: CARDOFFERU
Sample valid dates:
November 1-8
November 8-15
November 15-22
November 22-30
December 6-13
January 10-17
January 17-24
January 24-January 31
January 31-February 7
February 7-14
February 14-21
February 21-28
February 28-March 7
March 7-14
---
Join the 82,900+ people who follow @DansDeals on Twitter and you'll get a tweet when a deal is posted on DansDeals.com!
You can even have Twitter send you a text message whenever a new deal is posted.