Please note: This is a paid advertisement which is stickied as the top post, please scroll down for new posts.
Lulav and Esrog Set from Israel
Yanover Lulav and Esrog from Italy
Apply the following coupon code in your cart for $5 off each set: DansDeals
Eichler's has over 30 years of experience supplying Lulav and Etrog sets to our customers. We sell only the finest and freshest four species. Packed to withstand shipment, each set includes a lulav (palm branch), hadassim (myrtle branches), aravot (willow branches) and an etrog.
All Esrogim sold by Eichlers.com are 100% Kosher and are grown and qualified under strict Rabbinic supervision.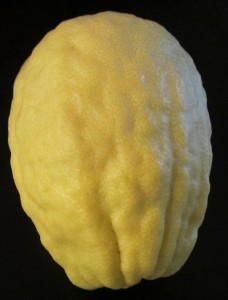 My awesome Yanover Esrog from Eichler's last year.  A number of my friends also ordered from Eichler's last year and were very pleased.